Kurdistan's Asos Mountain bombed for second time this month
PKK sources reported that the suspected Turkish airstrikes were conducted with coordinates provided by Iran.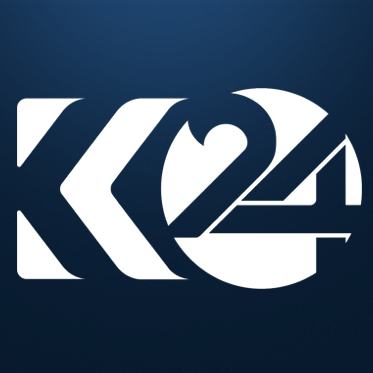 Ari Khalidi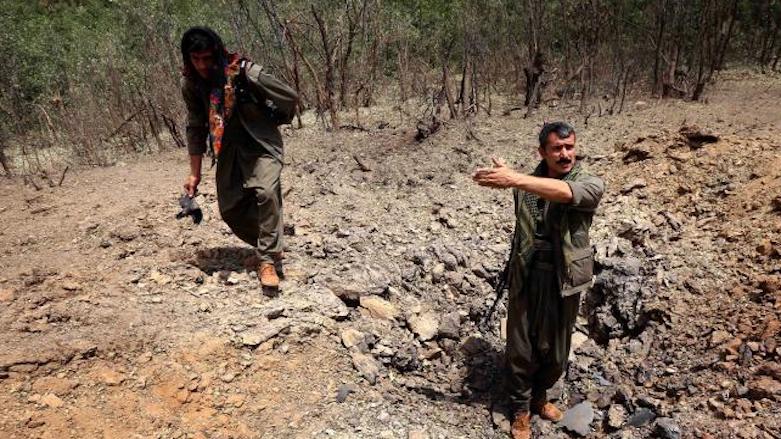 ERBIL, Kurdistan Region (Kurdistan 24) – Warplanes presumably belonging to Turkey staged airstrikes on the Kurdistan Region's Mount Asos for the second time in less than a fortnight, targeting perceived Kurdistan Workers' Party (PKK) targets, local officials said.
"This morning around 09:30 some jets bombed Asos that is about two kilometers (1.2 miles) away from the village of Galala," Kamaran Hasan, the mayor of the Mawat district in Sulaimani Province told Kurdistan 24.
Hasan said there were no known PKK casualties or damage to property in the area some 180 kilometers (110 miles) southeast of Kurdistan's capital Erbil, and 60 kilometers (37 miles) north of the city of Sulaimani.
"There is a little bit of PKK movement in the border area with [Iran]. There is also a camp. We suspect the warplanes were Turkish," he added.
Firat News Agency, an online outlet affiliated with the outlawed Kurdish group fighting the Turkish state reported that the bombardment was conducted with coordinates provided by Iran.
There was no confirmation of any attacks by either countries' militaries at the time of publishing this report.
Asos is not a usual target for the Turkish air force and this month's attacks are first in years.
The Turkish army's general two weeks ago said that its air force bombed PKK camps, shelters, arms depots, and fighting positions in 36 locations in the Qandil mountains that straddle the Iraq-Iran border.
Turkey has been staging an air campaign on PKK targets since mid-2015 when a two-year-held peace talks and ceasefire between both sides collapsed.
In the past two years, similar airstrikes have displaced people from scores of villages.
Two airstrikes in late September killed seven civilians in the Sheladize district of Dohuk Province.
An attack in August 2015 killed eight civilians, including a pregnant woman, in the Zargeli village of Erbil where Turkey claimed there was a PKK camp.
Editing by Nadia Riva