Iraqi army plans to arm residents in 50 Mosul villages as ISIS threat persists
The decision was made "to allow [residents] to defend themselves against possible terrorist attacks."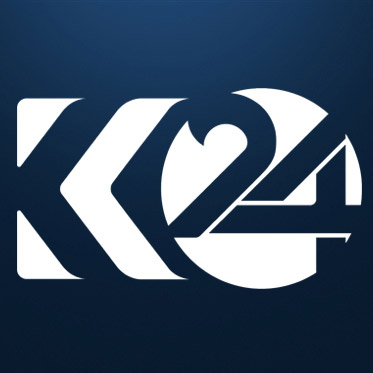 Kurdistan 24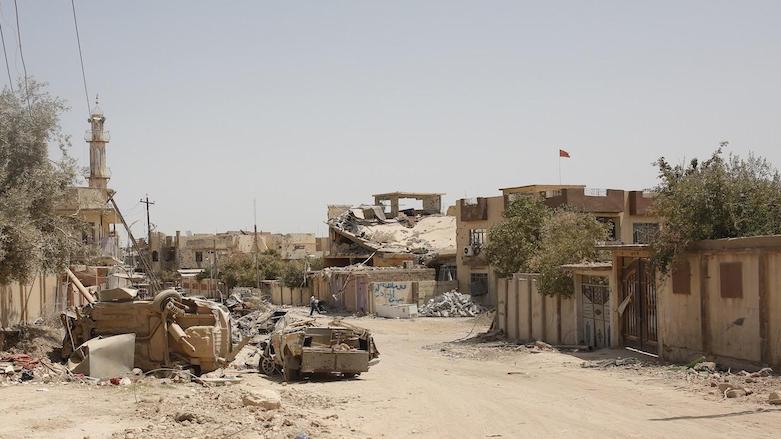 ERBIL (Kurdistan 24) – As the self-proclaimed Islamic State continues to launch attacks in Iraq despite its military defeat, the Iraqi military plans to arm citizens in 50 villages near the city of Mosul so they can protect themselves.
The announcement to arm residents was made in a statement on Thursday by Brigadier-General Najm al-Jabouri, head of the Iraqi army's Nineveh Operations Command, Anadolu Agency reported.
"Following a meeting with local tribal chiefs, the army chief-of-staff decided to arm residents of 50 villages near Mosul to allow them to defend themselves against possible terrorist attacks," Jabouri said.
Although Iraq declared a military defeat against the Islamic State in December 2017, the terrorist group continues to carry out insurgency-style attacks in formerly liberated areas like Mosul, which it once declared its de-facto capital, and even places it never controlled like the nation's capital of Baghdad.
Senior Kurdistan Region officials have also urged authorities to investigate the root causes of the terror group's emergence to ensure it does not re-emerge.
On late Wednesday, assailants believed to be affiliated with the so-called Islamic State killed five members of a family when they attacked their house near Iraq's embattled city of Mosul, security sources said.
Read More: Five family members killed in alleged ISIS attack near Iraq's Mosul
The gunmen killed the village community supervisor, his two sons, his nephew, his mother, and wounded two others, a security source who asked to remain anonymous told Kurdistan 24.
A statement from the Iraqi interior ministry blamed "terrorist elements" for the incident.