Ankara hopes Kurdistan Region cancels independence referendum
"The statement of the local administration of Northern Iraq has deeply saddened us," said Erdogan.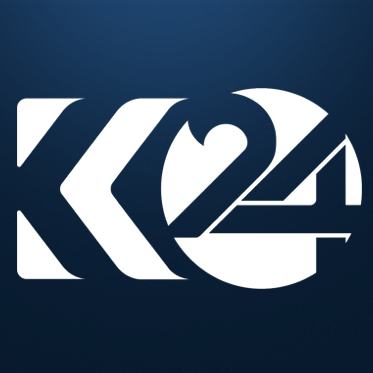 Ari Khalidi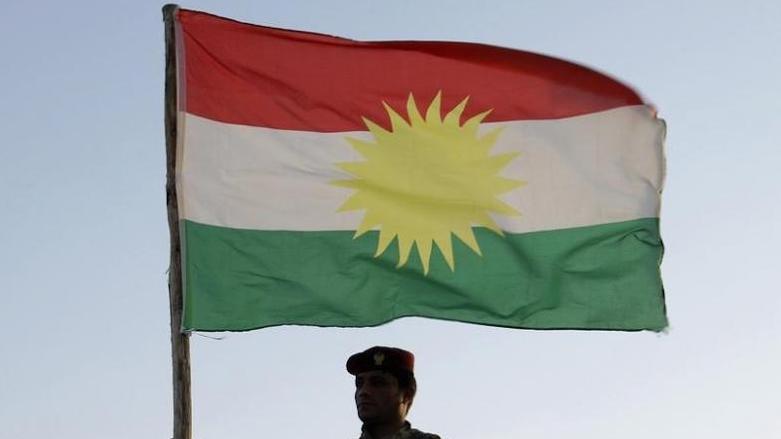 ERBIL, Kurdistan Region (Kurdistan24) - Turkish President Recep Tayyip Erdogan's office Wednesday urged the Kurdistan Region authorities to call off a referendum on independence from Iraq set to take place in September.
Speaking to members of the media in the presidential palace, Erdogan's spokesperson Ibrahim Kalin once again expressed Turkish opposition to the Kurdish independence.
"We hope, they cancel this referendum decision and reverse this mistake in no time," Kalin said, according to a transcript on the Turkish presidency's website.
On Tuesday during a weekly parliamentary convention of his ruling Justice and Development Party (AKP), Erdogan said the Kurdish announcement for independence was a "wrong move and threat" to Iraq's territorial unity.
"The statement of the local administration of Northern Iraq has deeply saddened us," Erdogan added, avoiding to refer to Kurdistan Region by its official name and status as a region.
Last week's announcement by Kurdistan President Masoud Barzani and leading political parties of the region to hold the referendum on September 25 met with objection from Iran and Turkey in particular.
A press release by the Turkish Foreign Ministry described the move as a "grave mistake" and questioned its legitimacy given the inclusion of disputed Kurdish-majority territories between the Iraqi government and the Kurdish region.
The pro-government Yenisafak newspaper has claimed Ankara could shut the border crossing of Ibrahim Khalil between Turkey and the Kurdistan Region to deny the Kurds a commercial lifeline.
Among the steps Ankara was considering were stopping Kurdish oil exports through its Mediterranean port of Ceyhan, military intervention against the Kurdistan Workers' Party (PKK) that could disrupt the region's referendum and a refusal to deal diplomatically with Erbil.
Turkey considers the prospects of Kurdish secession from Iraq and Kurdish autonomy in the civil war-ridden Syria as a threat to its own territorial integrity for fear of similar demands by its Kurdish population concentrated in over 25 provinces in the east and south.
Pro-Kurdish Peoples' Democratic Party (HDP) called Turkey's approach "vitriolic" over the weekend and expressed support for the referendum.
Editing by Ava Homa