Syrian Kurdish-brokered federalism expands its area in north Syria
Kurdish groups and their allies in northern Syria v voted to divide the region into three federal administrative provinces.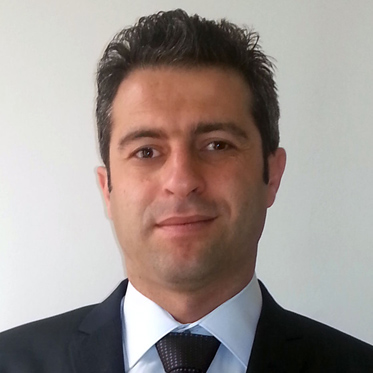 Hisham Arafat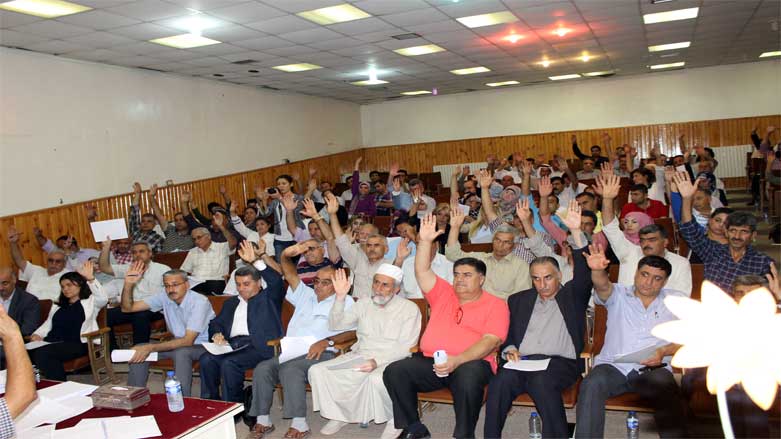 RMELAN, Syrian Kurdistan (Kurdistan 24) – Kurdish groups and their allies in northern Syria gathered on Thursday in the country's northwestern town of Rmelan and voted to divide the region into three federal administrative provinces.
The Council of Northern Syria Federal System, established last year, ratified the administrative division of the area after delineating new borders and giving new names to the three provinces.
In an online statement, the US-backed Syrian Democratic Forces (SDF), of which the Kurdish YPG forces form a key component, said the Federal region of northern Syria would include the provinces of Al-Jazira, Al-Furat, and Afrin.
Hasaka and Qamishlo districts are in the country's northeastern Al-Jazira province.
Al-Furat, the Arabic word for the Euphrates, is where Kobani and Gire Spi (Tal Abyad) are located, in the country's north.
Afrin province includes Afrin and Shahba in the country's northwest.
Additionally, the city of Raqqa, according to a senior Syrian Kurdish official, is expected to join the decentralized system of government being set up by Syrian Kurdish groups and their allies once it is freed from Islamic State (IS).
"We expect (this) because our project is for all Syria ... and Raqqa can be part of it," Saleh Muslim, the co-chair of the Syrian Kurdish PYD party, told Reuters in an earlier interview.
Before voting on the federal system last year, the PYD party and the YPG forces established a self-administrated system of governance, which spanned over the three cantons of Al-Jazira, Kobani, and Afrin.
The federal system project has undergone some changes over the past year, starting with its name, the "Democratic Federal System for Rojava-Northern Syria" chosen in March 2016 and then switched to the name "Democratic Federal System of Northern Syria" in December.
Removing the word Rojava, which stands for Western Kurdistan in Kurdish and refers to Syria's Kurdish-held areas, sparked a wave of anger among various Kurdish groups in the diaspora.
But the Kurdish-led administration in the region may have removed it to gain more international support, and perhaps in anticipation of joining the mainly Arab provinces of Raqqa and Deir al-Zor in northern Syria.
This move can be evidenced by the US military support for the YPG and their Arab allies in the SDF as they launched the offensive to retake Raqqa from IS roughly two months ago.
Editing by G.H. Renaud