Barzani: KDP on 71st anniversary ready to sacrifice for independence
The best loyalty for the blood of the martyrs and the sacrifices of the people is an independent Kurdistan.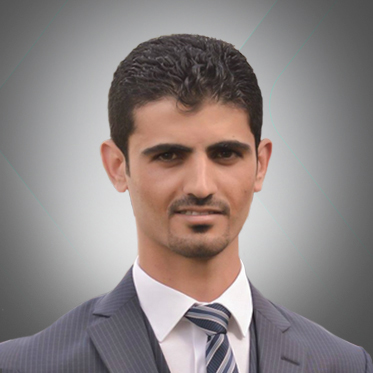 Baxtiyar Goran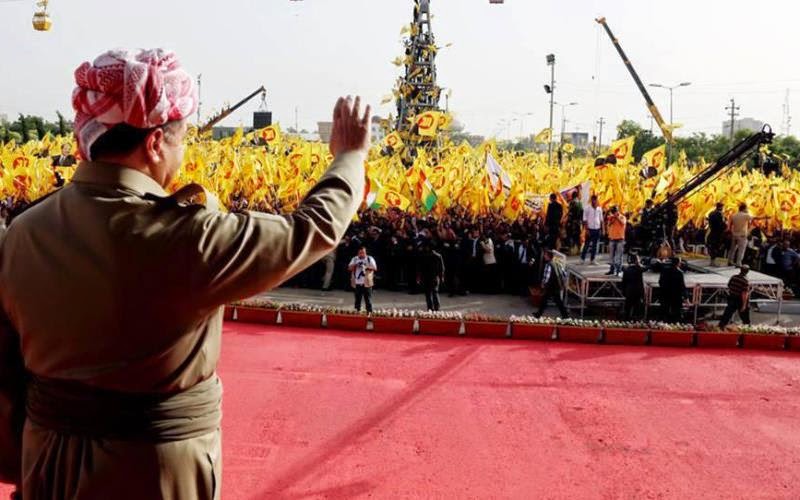 ERBIL, Kurdistan Region (Kurdistan 24) – The President of the Kurdistan Democratic Party (KDP) said that his party is ready to make all sacrifices to help Kurdistan achieve statehood.
Masoud Barzani, the President of the KDP, on the 71st anniversary of the establishment of his party said that independent Kurdistan, peace, and coexistence are the objectives of the KDP, therefore it is ready to make all kinds of sacrifices to reach that end.
KDP, a major ruling party and the most senior one in Kurdistan, was established on August 16, 1946, in the city of Mahabad in Iranian Kurdistan (Rojhelat) under the leadership of late Mullah Mustafa Barzani.
Barzani added that since its establishment, KDP has been a tool for achieving democratic goals of people of Kurdistan, stating that alongside with other patriotic parties in Kurdistan has defended rights and identity of people of Kurdistan at all stages.
KDP in its slogans and actions, had taken the lead at all the important stages of the liberation movement in Kurdistan and now at the stage of developing Kurdistan, fighting terror and marching toward independence, the party has proudly taken the same role and responsibly, Barzani said.
Barzani thanked members of his party and the people of the Kurdistan Region for their resilience, adding that, "It will give us more determination to step forward toward the future and work on guaranteeing the rights of our nation."
"I reiterate that the best way to honor the blood of the martyrs and the sacrifices of the people is having an independent Kurdistan," Barzani stated.
Editing by Ava Homa