Referendum Council to meet with Turkmen, Christian, Arab groups on securing rights
"The goal of these meetings is to develop an agreement based on their demands and rights as they will be directly involved in this process."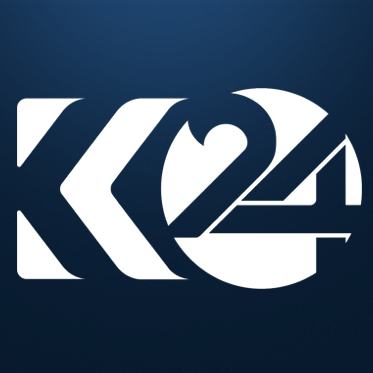 Sangar Ali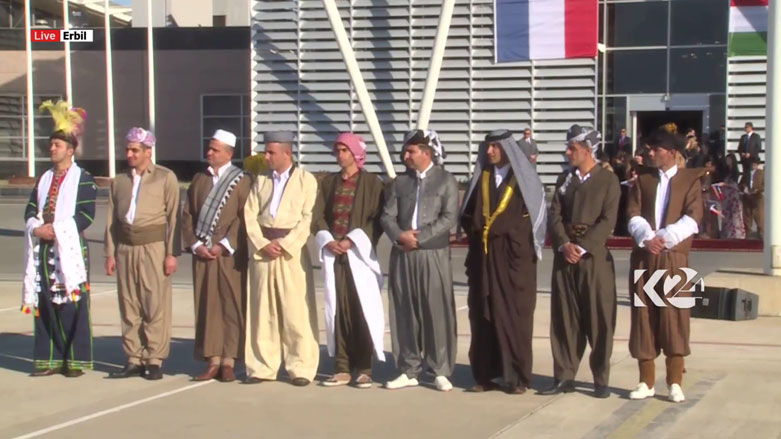 ERBIL, Kurdistan Region (Kurdistan 24) – A Kurdish official on Monday announced that a delegation from the Kurdistan's High Council for the Independence Referendum would soon meet with Turkmens, Christians, and Arabs groups in the Kurdistan Region to prepare a political document outlining the preservation of their rights.
During a conference held in Erbil regarding the upcoming vote for Kurdish independence, the Kurdistan Region Presidency's (KRP) spokesperson, Omed Sabah, stated that a delegation assembled by the Referendum Council would meet with minorities across the Kurdistan Region.
He mentioned that the council had considered means to guarantee and safeguard the rights of the ethnic and religious groups in an independent Kurdistan and would be discussing them with representatives of affected communities.
"On Wednesday morning, we will meet with Turkmen parties. We will then meet with Christian representatives in the evening, gathering feedback to prepare a political agreement where their rights would be secured and guaranteed following the referendum," Sabah said.
The spokesperson, who will also be attending the meetings, noted the delegation would meet with representatives of Arab communities in Kirkuk this week to listen to their requests as a distinct ethnic group.
"The goal of these meetings is to develop an agreement based on their demands and rights as they will be directly involved in this process. We want to promote trust between each other," Sabah continued. "We don't want to produce an agreement and then ask them what they think about it, but rather we want them to be directly involved in the creation of the agreement."
The Kurdistan Regional Government (KRG) has planned to hold a referendum scheduled on September 25, a vote where the people of the Kurdistan Region, including the disputed territories, will decide whether to remain as part of Iraq or secede and became an independent state.
President of the Kurdistan Region Masoud Barzani has previously emphasized that the future state of Kurdistan would not be exclusively for Kurds, but rather represent a diverse citizenry comprised of all components living in the Kurdistan Region.
Editing by G.H. Renaud