'We won't suffice with words:' Turkey Minister warns US over weapons to Syrian Kurds
"We are always warning countries giving weapons [to YPG]. We are not going to suffice with warnings though."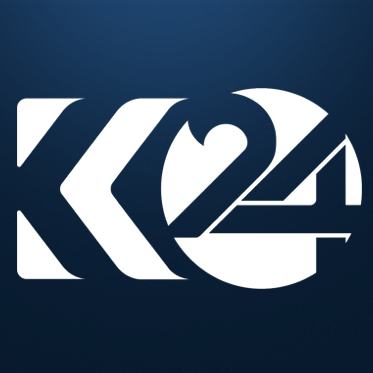 Ari Khalidi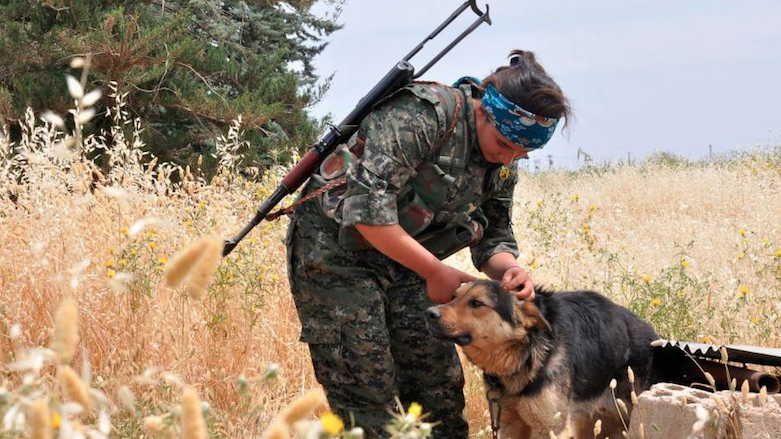 ERBIL, Kurdistan Region (Kurdistan24) – Turkey's Minister of Defense Nurettin Canikli on Tuesday implied his country would take action, should the United States continue its arms shipments to the Syrian Kurdish forces fighting the Islamic State (IS).
Addressing new cadets at a navy school in Istanbul, Canikli claimed the weapons the US was providing to the People's Protection Units (YPG) were eventually going to be pointed at his country.
"We are always warning countries giving weapons [to YPG]. We are not going to suffice with warnings though," Turkish Defense chief said, without further elaboration.
"Now the Daesh threat is almost over. There is no more justification or reason to give weapons to this group [YPG]," he said, using an Arabic acronym for the IS.
YPG has been spearheading a months-long campaign to fully secure the de facto IS capital of Raqqa, cornering the Islamist militants into the very center of a stronghold they hold since 2014.
US President Donald Trump's May authorization of Pentagon to arm the YPG met with much dismay and continuous protestations from top Turkish politicians, including President Recep Tayyip Erdogan.
"While we are not allowed to buy weapons from you with our money, why are you giving those weapons to terrorist organizations for free?" Erdogan complained to the US government last month.
Ankara considers the YPG to be the Syrian franchise of the Kurdistan Workers' Party (PKK) that is waging a decades-long guerrilla warfare over Kurdish rights against the Turkish government forces, a view not shared by Washington.
Turkey has previously taken 'action' against the YPG-US alliance that began under former President Barack Obama's tenure during the Battle for Kobani.
In April, Turkish airstrikes on YPG headquarters near Mount Qarachokh in northeastern Syria killed at least 20 Kurdish fighters.
American tanks and troops then began patrolling Turkey-Syria border with large US flags in an effort to decrease tensions and act as a peace-keeping force.
The move further angered Turks with an advisor of Erdogan threatening to hit even US soldiers.
American forces, too, have come under fire from Turkey-backed Syrian groups, the last was in August with no casualties.
Editing by Ava Homa