Dozens killed, hundreds arrested as Iran protests continue
The protests, which started last week, have quickly spread to cities across the country.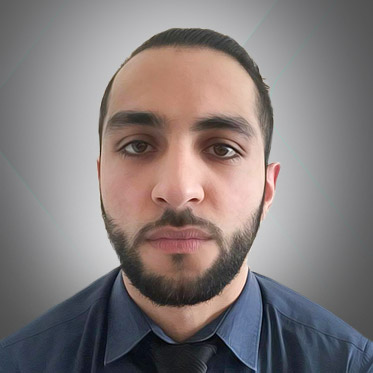 Karzan Sulaivany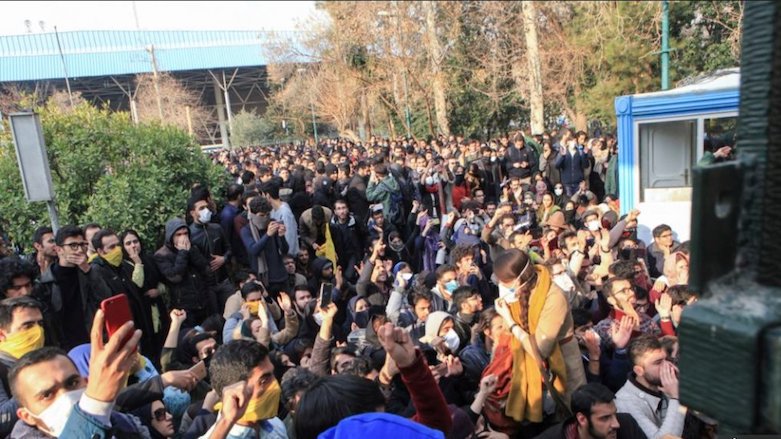 ERBIL, Kurdistan Region (Kurdistan 24) – At least 22 people have been killed, and hundreds more arrested as anti-government protests in Iran continue.
The protests, which started last week, have quickly spread to cities across the country as demonstrators are protesting high unemployment, income inequality, and corruption within the Iranian government.
On Sunday, amid news of at least 12 protestors killed in altercations with Iranian paramilitary forces, President Hassan Rouhani urged calm and said the people of Iran had the right to voice their concerns as the death toll rose.
However, Rouhani warned of a crackdown, insisting "the government will show no tolerance for those who damage public properties, violate public order, and create unrest in society."
He also asked all security forces "to exercise their restraint so that nobody is hurt," but added they "must be firm and act decisively" to "preserve our country."
Several world leaders have reacted to the demonstrations in Iran as well as the government's violent response.
US President Donald Trump warned Iran that "the world is watching," adding the Iranian regime should "respect people's rights."
The Trump administration also said it was considering enforcing new sanctions against Tehran if it continues to "interfere with civilian protests," presidential counselor Kellyanne Conway said.
According to Conway, the new sanctions would be imposed for human rights violations and might target the Islamic Revolutionary Guard Corps (IRGC).
German Foreign Minister Sigmar Gabriel urged all parties to refrain from acts involving violence while British Secretary of State Boris Johnson called on Iran to engage in serious dialogue on the "legitimate and important" issues raised by the protestors.
Meanwhile, the Canadian government released a statement on Saturday emphasizing their support for "the fundamental rights of Iranians including the right to freedom of expression."
Canada also said it was "encouraged by the Iranian people who are exercising their basic right to protest peacefully."