KRG responds to Iranian allegation Erbil was behind Iran protests
"The allegations [by Iranian officials] do not serve the neighborly relations between the Kurdistan Region and the Islamic Republic of Iran."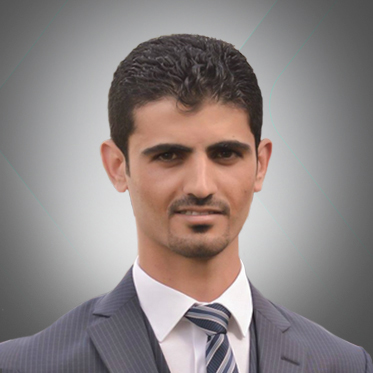 Baxtiyar Goran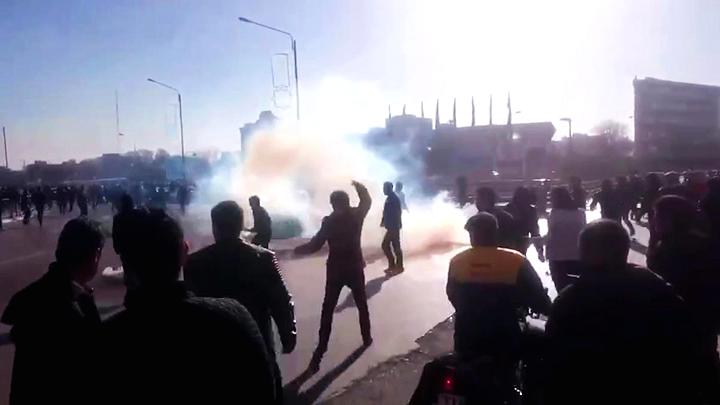 ERBIL, Kurdistan Region (Kurdistan 24) – The Kurdistan Regional Government (KRG) on Saturday responded to allegations from Iranian officials accusing Kurdistan of being behind the anti-government protests across Iran.
In a statement released on the KRG's website, Spokesperson Safeen Dizayee refuted the allegations by Iranian officials who claimed Erbil "was behind the country-wide protests in Iran."
During a press conference in Tehran on Saturday, Mohsen Rezaei, the Secretary of Iran's Expediency Council, said the Iranian protests "had been plotted in Erbil."
"The scenario designed by MKO members [global-based Iranian opposition Mujahideen al-Khalq], monarchists, and the United States put into practice in Iran in recent days was plotted months earlier in Erbil of Iraq," Rezaei said.
In response, the KRG said they "strongly reject such baseless allegations."
"The Kurdistan Region has proven it is a factor of stability in the region and have neither allowed nor will allow itself to become a factor of instability or chaos in neighboring countries," the statement continued.
The Kurdistan Region always seeks good relations with neighboring, regional, and world countries through "mutual respect and interests," KRG Spokesperson Dizayee said.
"The allegations [by Iranian officials] do not serve the neighborly relations between the Kurdistan Region and the Islamic Republic of Iran," the statement concluded.
On Wednesday, Iran deployed their Revolutionary Guards forces to three provinces to crackdown on anti-government protests following six days of country-wide demonstrations which left over 20 people dead and hundreds more arrested.
The protests, which started in late December, quickly spread to cities across the country as demonstrators protested high unemployment, income inequality, and corruption within the Iranian government.
Editing by Karzan Sulaivany