Rift deepens between ruling Dawa Party's influential figures over Iraq's future cabinet
The Islamic Dawa Party's Nouri al-Maliki and current Prime Minister Haider al-Abadi chose to participate in the Iraqi elections with separate electoral circles.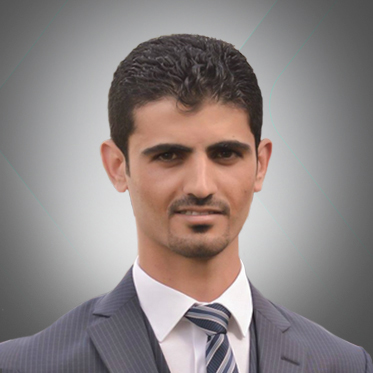 Baxtiyar Goran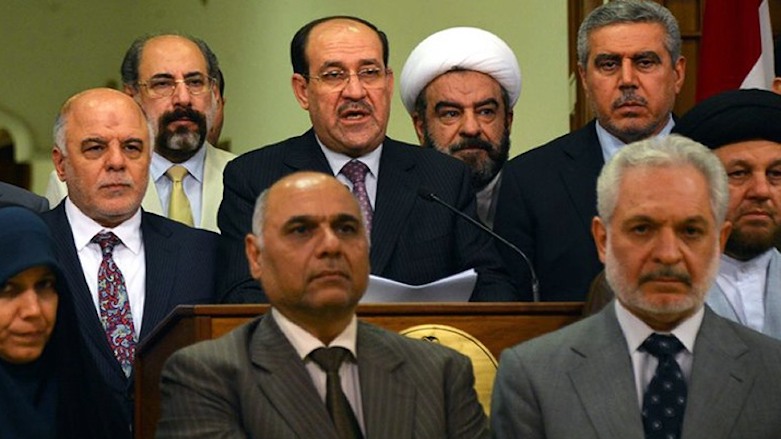 ERBIL, Kurdistan Region (Kurdistan 24) – Iraqi Prime Minister Haider al-Abadi and his predecessor Nouri al-Maliki, who are both running in separate electoral lists for the upcoming May elections, have expressed contradictory views about the formation of the future Iraqi government.
In a speech during a ceremony marking "Martyrs Day" in Baghdad on Saturday, Abadi, the current Prime Minister and Head of the al-Nasr electoral list, said he supports political consensus regarding the formation of the country's next cabinet.
"I support a political consensus that considers the interest of the country and the people," Abadi said, expressing his opposition to "consensus which exploits privileges and favors seniority."
"We are in favor of a majority that maintains the country's strength, not a majority that wants posts and excludes others," Abadi stated. "We want a strong, united Iraq that can play an important role in the region and the world."
Meanwhile, on Sunday, Maliki, the leader of the main ruling party (Abadi's own Shia Islamic Dawa Party), stressed the need to correct the political process in the country by forming a majority government after the May 12 elections.
"We have to step forward to correct the political system and save it from the current quota system that blocked the process of rebuilding the country and provision of services," Maliki said, adding that stability, construction, and development cannot be achieved through a consensus system.
He pledged that the State of Law bloc would implement a national project which includes all Iraqi components and adopts a majority government different from the current quota and consensus system.
Despite a call from the Dawa Party's Shura Council to create a joint electoral list for the parliamentary elections, both Abadi and Maliki chose to run in separate electoral circles.
Abadi, a Shia Muslim, took office in 2014 after eight years of Maliki being in power. The latter was heavily criticized for being a close ally of Iran and was blamed for the Iraqi Army's collapse in 2014 following the emergence of the Islamic State in the country's north.
Editing by Karzan Sulaivany