Iraq's Sadr latest to warn US of attack on Syria
Iraqi forces are ready "to confront any threats" on its border with Syria, a government spokesperson said in a statement on Wednesday.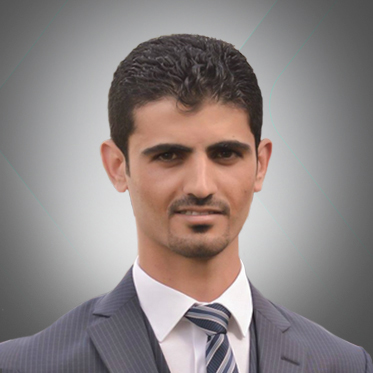 Baxtiyar Goran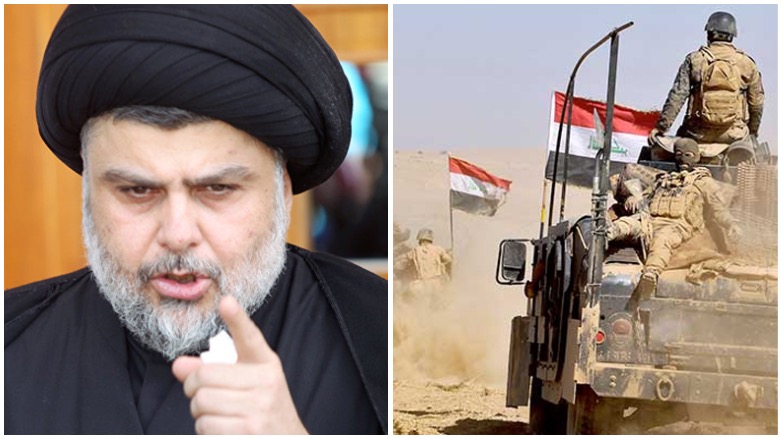 ERBIL, (Kurdistan 24) – Influential Iraqi Shia cleric Muqtada al-Sadr warned the United States against any military action that would cause harm to the Shia holy sites in Syria, a hand-written letter released to the media by his office on Wednesday read.
"US President Donald Trump's statements about Syria during these times are provocative statements that will drag the region into the abyss," Sadr, the leader of the Sadrist Movement, said.
"Wars are not a rational solution at all, and interference in another country's affairs is unacceptable," he stated. Sadr added that the Syrian people are the only ones who should be concerned with their sovereignty and government.
"We will not stand idle if our holy sites in Syria are exposed to danger by US strikes," the cleric warned, calling on the people of Syria to reject foreign interference otherwise "the tragedies Iraqis suffered would be repeated on them."
Elsewhere, the spokesperson of the Iranian-backed Harakat al-Nujaba militia group, Hashm al-Musawi, warned that any military action by America in Syria would have serious consequences for the whole region.
"We are waiting for you in Syria, and we will resist and prevail as we prevailed over your [US] terror," he was quoted as saying by Iraqi media.
Meanwhile, in a statement on Wednesday, Iraqi government spokesperson Saad al-Hadithi emphasized Iraq's desire not to allow the conflict in the war-torn country to escalate.
"Iraqi troops are present on the border with Syria and have taken all precautions regarding the Islamic State's presence in the areas close to the Iraqi border," Hadithi said, expressing his country's readiness to confront any threats.
Editing by Karzan Sulaivany