12 people killed, wounded in car bomb attack in Kirkuk
A candidate of the Turkmen Front for the Iraqi parliamentary elections survived the attack.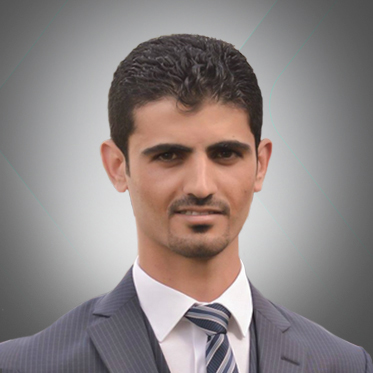 Baxtiyar Goran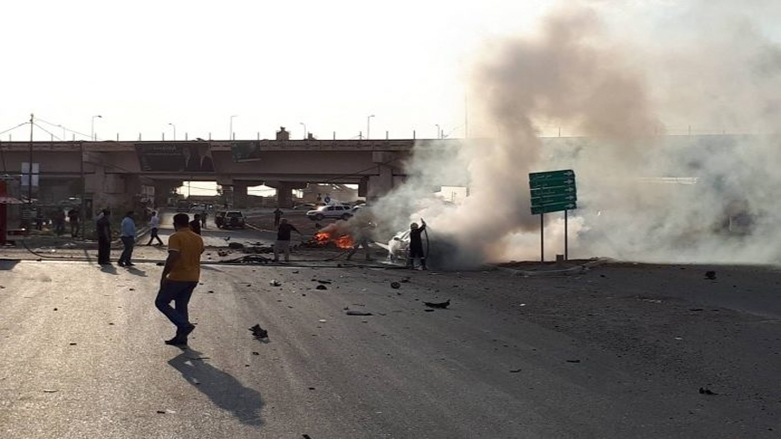 ERBIL, (Kurdistan 24) – Twelve people were killed and wounded in a car bomb attack in Kirkuk on Sunday that targeted a candidate for the upcoming Iraqi parliamentary elections.
The explosion occurred near an Iraqi police checkpoint in Kirkuk's Arab-populated Khadhra neighborhood, killing one person and injuring 11 others, one of them in critical condition, a Kurdistan 24 correspondent in Kirkuk reported.
The correspondent added that the car exploded when the convoy of a Turkmen Front candidate passed through the checkpoint.
The candidate's driver and two bodyguards were also wounded in the blast and rushed to the hospital while the candidate himself survived the attack.
On Friday, armed militiamen attacked the convoy of another Turkmen Front candidate on the Diyala-Kirkuk road, wounding one of his bodyguards.
In another incident on April 9, an Iraqi MP from the National Alliance, Abdul Kareem Abtan, survived an assassination attempt in Baghdad.
Security sources told al-Sumeriya that Abtan's convoy came under direct attack by armed militiamen in the Dora area, located in the south of the Iraqi capital of Baghdad.
No side has claimed responsibility for the attacks yet.
Editing by Karzan Sulaivany