UN hopes end of manual recount accelerates Iraq's 2018 electoral process
Allegations of fraud and corruption marred Iraq's recent parliamentary elections.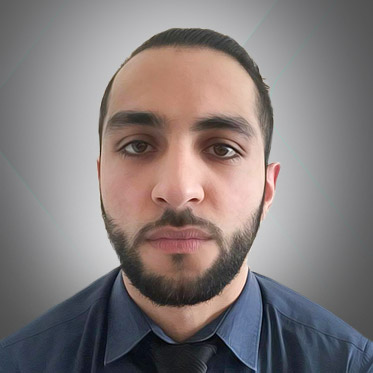 Karzan Sulaivany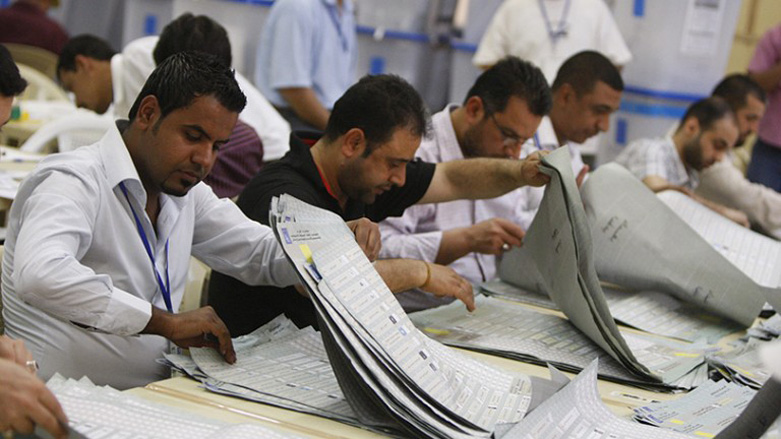 ERBIL (Kurdistan 24) – The Special Representative of the United Nations Secretary-General (SRSG) for Iraq, Ján Kubiš, hopes Iraq completes the remaining stages of its electrical process in a timely matter following the end of a manual recount of ballots across the country.
On Monday, Iraq's Independent High Electoral Commission (IHEC) announced the completion of the nationwide partial manual recount of the May 12 parliamentary election but canceled part of the process due to complications with ballot boxes that were damaged in a fire two months earlier.
Kubiš described the completion as an "important milestone" as the country's 2018 electoral process nears its end.
The SRSG claimed the manual recount of votes "has increased public confidence in the electoral process, and election results."
"I now encourage the Board of Judges and relevant state institutions to devote their attention to the timely announcement of provisional results and the speedy resolution of any outstanding appeals," Kubiš said in a statement released by the United Nations Assistance Mission for Iraq (UNAMI).
Results before the recount show that influential Shia cleric Muqtada al-Sadr's Sairoon Coalition won the May 12 polls, securing 54 seats out of a total 329.
Iran-backed Hadi al-Amiri's al-Fatih Coalition finished second with 47 seats followed by current Prime Minister Haider al-Abadi's Nasr (Victory) Coalition in third, securing 42 seats.
Allegations of fraud and corruption marred Iraq's recent parliamentary elections, leading to the outgoing Parliament passing a law in June which approved the manual recount of votes across the country.
On June 6, the Iraqi Parliament froze the work of the IHEC, assigning nine judges to run the commission to facilitate a manual recount of votes for the entire elections process.
The IHEC, the overseer of the election, began conducting the manual recount on July 3 starting in Kirkuk.
Amid the recount, protests erupted in southern and central provinces of Iraq as people complained about government corruption, a lack of basic services, and ongoing unemployment.