New Iraqi Parliament speaker accused of buying the position with millions of dollars
Reports claim "corruption deals have been made in Baghdad to sell the position of the Iraqi Parliament speaker with the price reaching USD 30 million."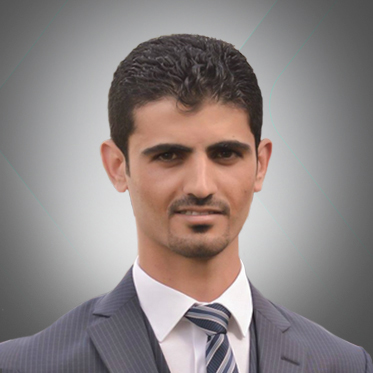 Baxtiyar Goran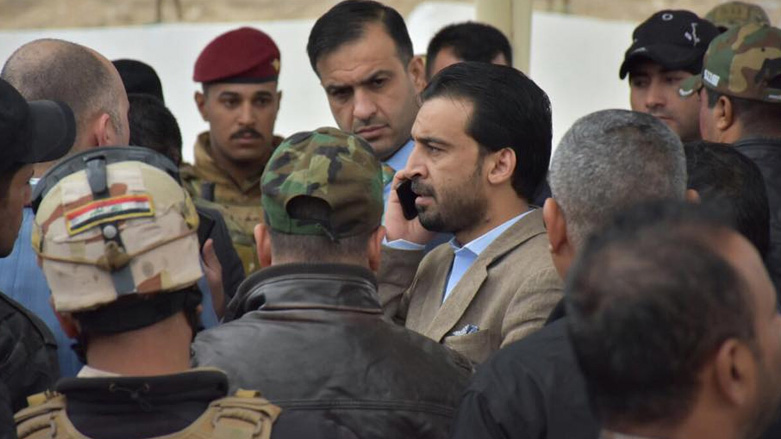 ERBIL (Kurdistan 24) – Iraqi MP and leader of al-Bayariq al-Khair Khalid al-Obaidi has accused the newly-elected parliament speaker of buying his position with millions of dollars.
Obaidi, whose Bayariq al-Khair is part of the Nasr Coalition, alleges the newly-appointed Iraqi parliament speaker, Mohammed al-Halbousi, of paying millions of US dollars to win his position.
The Iraqi MP claims "a corrupt organization" has paid USD 30 million in bribes to buy the MPs votes and guarantee its candidate wins the parliament speaker position.
Obaidi received votes from 89 MPs, finishing behind Halbousi. He said that if the reports are true, it would be the most dangerous challenge Iraq faces in the next four years.
"If the corrupt organization paid such a large [sum of] money than what is its plan to compensate for the amount?"
On Saturday, the Iraqi Parliament elected Sunni lawmaker Halbousi as its speaker, marking the first step toward the formation of a new government four months after the country's national elections.
He beat other Sunni nominees for the position of parliament speaker with a large margin, winning 169 votes out of 329 seats in the assembly.
Meanwhile, one of the other candidates for the parliament speaker position, Osama al-Nujaifi, vows to stand against efforts to "sell the country to strangers."
"We are proud of our position, a national path defending the Iraqi decision," he said.
According to a report by Al-Sharqiya, sources say "corruption deals have been made in Baghdad to sell the position of the Iraqi Parliament speaker with the price reaching USD 30 million."
Born in 1981, Halbousi was the governor of the Sunni-majority province of Anbar — one of the main battlegrounds of the war against the Islamic State — before he won a seat in parliament during the May 12 elections.
Editing by Karzan Sulaivany