Iraq's Sunni parties pick candidate for parliament speaker
"We are confident that our bid has your support."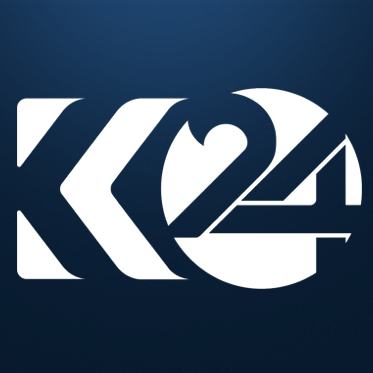 Kosar Nawzad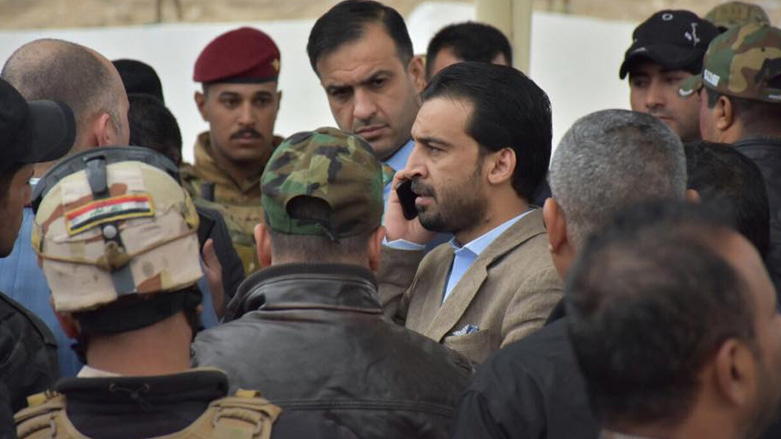 ERBIL (Kurdistan 24) – Iraq's Sunni coalition leaders on Friday voiced their support for a young lawmaker named Mohamed Rikan al-Halbousi to head the next parliamentary term, just a day before the new council members' first session is set to continue.
The announcement came during a press conference held after a meeting between leading members of the National Axis Alliance, which holds nearly 53 seats and is made up of the majority of Iraq's Sunni-led parties. The gathering took place at the home of former parliament speaker Salim al-Jabouri.
According to an informal system of power-sharing in Iraq, a member of the Shia community holds the prime minister post, a Sunni Iraqi is speaker of parliament, and a Kurd holds the presidency.
In their first meeting on Sept. 3, when newly-elected MPs were sworn in, lawmakers failed to elect a speaker, parliament's first step in the process of forming a new government.
On Friday, the recent political deadlock seemed to have ended after intense rounds of negotiation between various members of the Sunni coalition, resulting in the nomination of Halbousi, a 37-year-old engineer from the predominantly Sunni province of Anbar in western Iraq.
If elected, he will be the youngest person in Iraq's history to hold the post.
"With the agreement of the Axis and all the blocs and partners, we announce the nomination of Halbousi on behalf of the largest Sunni bloc to take over the position of the presidency of the Iraqi parliament," said Ahmed Abdullah al-Jabouri, a leader in the National Axis Alliance. His comments were officially on behalf of the coalition's head, Khamis al-Khanjar.
"We are confident that our bid has your support," declared Jabouri, addressing all political parties within Iraq's parliament.
The position of speaker is now contested only by Khalid al-Obeidi, leader of the Bayariq al-Khair party. Obeidi, however, is part of caretaker government Prime Minister, Haider al-Abadi's Nasr (Victory) Coalition.
Editing by John J. Catherine