Iraq says Oman to reopen embassy in Baghdad, decades after closure
Oman will reopen its embassy in Baghdad, the Iraqi Foreign Ministry said on Friday in a statement.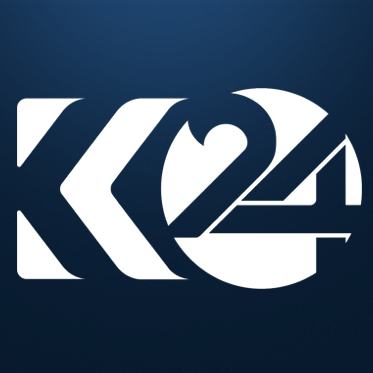 Sangar Ali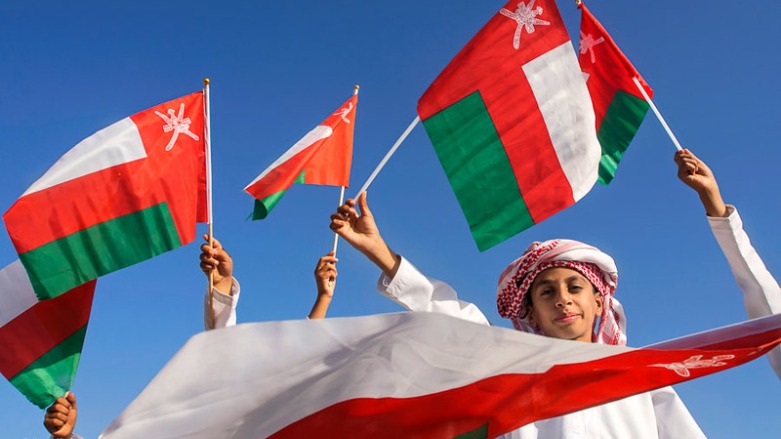 ERBIL (Kurdistan 24) – Oman will re-open its embassy in Baghdad nearly 30 years after it was closed, Iraq's Foreign Ministry said on Friday.
In a statement, Iraqi Foreign Minister Mohammed al-Hakim said he received a letter from his Omani counterpart Yusuf bin Alawi stating that the Gulf country plans to reopen its embassy in Iraq's capital and resume full diplomatic activities.
There has so far been no public comment from Omani authorities on the subject.
According to the statement, the step shows the keenness of Oman to strengthen bilateral relations with Iraq.
The re-opening of the diplomatic mission comes decades after Oman decided to close and evacuate from Baghdad in 1990 following Iraq's invasion of neighboring Kuwait.
In April, Saudi Arabia announced that it was reopening its diplomatic missions in Iraq, also shuttered since 1990.
There are embassies of over 50 countries in Baghdad with many states maintaining consulates across Iraqi and Kurdish cities.
Iraq has more than 70 embassies and some 15 consulates across the world.
Editing by John J. Catherine