Former lawmaker says number of Christians leaving Iraq rising
Iraq's Christians continue to leave Iraq permanently because they believe emigration is their only option.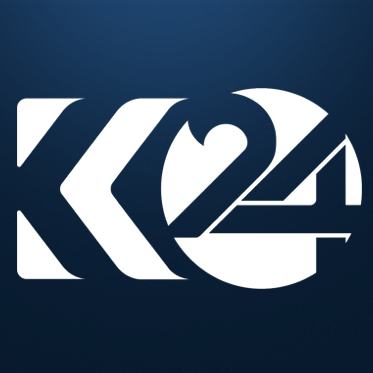 Mustafa Shilani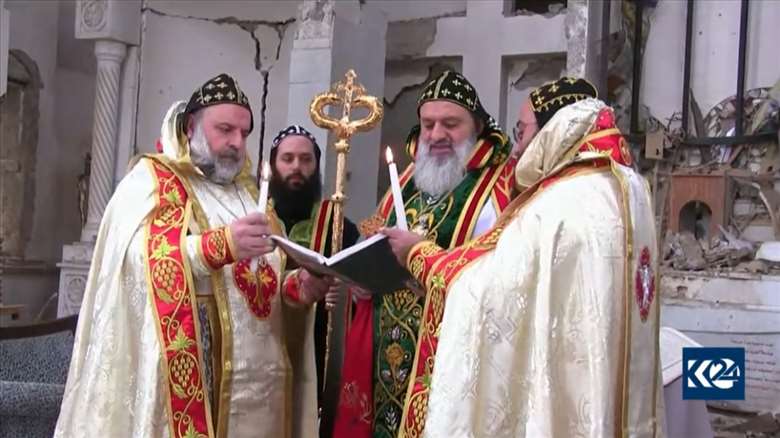 ERBIL (Kurdistan 24) – The Christian population in Iraq continues its decline as members of the religious minority look for opportunities to escape violence and discrimination, a former lawmaker announced on Sunday.
Joseph Slewa, until recently a prominent MP in the Christian bloc of Baghdad's parliament, said in a statement that Iraq's Christians continue to leave Iraq permanently because they believe that fleeing is the only option to avoid persecution and other threats.
"In 1980, 1.8 million Christians lived in Iraq; however, unconfirmed data in 2014 showed that only 400,000 Christians remain in Iraq," Slewa stated.
Christian community leaders say the number is far lower now, especially with the mass exodus that has occurred since the Islamic State emerged in 2014.
Iraq's last census was held in 1997 and did not include the Kurdistan Region. More recent counts generally estimate population based on statistics provided by the national food ration program and have often been incomplete, especially in Iraq's disputed territories, such as Nineveh province where most Iraqi Christians outside Baghdad have traditionally lived.
Whatever their exact number, the armed conflict, mass displacement, and campaigns of ethnic cleansing that have been endemic for decades have left the Christian community more decimated and vulnerable than at any time in modern history. Family networks, often crucial to survival in Iraqi society, have dwindled.
When the so-called Islamic State took over large swaths of land in Iraq in 2014, the Christian population in much of the country was forced to take refuge in the Kurdistan Region when this was possible or to emigrate abroad to escape religious extremism and political instability.
According to the former lawmaker, after the 2003 liberation of Iraq and the Islamic State's military defeat, successive governments in Iraq have continued to discriminate against certain religious minorities and have consistently not protected them from various militias, other armed groups, and local political parties.
Because of this, Iraqi Christians with the resources to leave the country are doing so.
Even with reconstruction efforts underway in some areas that used to have large Christian populations in Nineveh, very few Christian residents have returned to their villages and cities because of the continued presence of Islamic State sympathizers, ongoing security incidents, the presence of sectarian militias, and a lack of basic infrastructure and services.
Editing by Karzan Sulaivany