COVID-19 updates: Iraq infections up by 77; KRG reports no new cases
Iraq's health ministry also reported two new deaths due to the new coronavirus disease.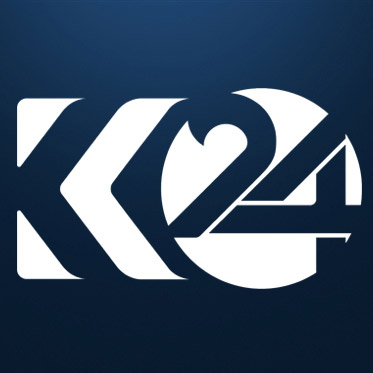 Khrush Najari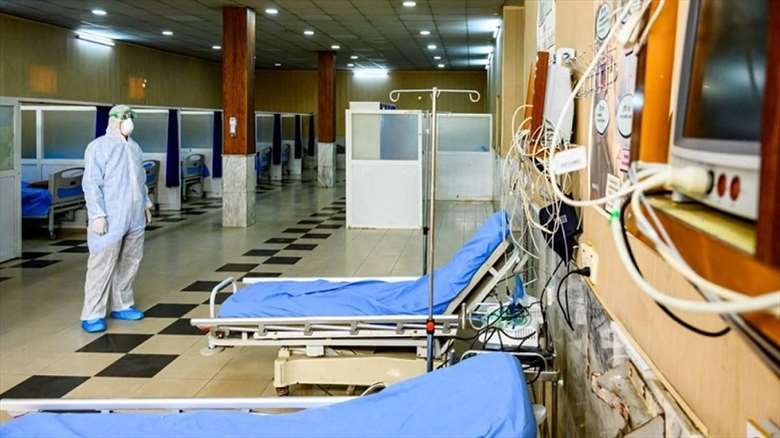 ERBIL (Kurdistan 24) – Iraqi health authorities said Sunday there had been 77 new coronavirus cases confirmed over the past 24 hours, with none coming from the Kurdistan Region.
Dedicated laboratories conducted 5,009 tests across Iraq and 1,185 in the Kurdistan Region, the federal and regional health ministries said in separate statements. Iraq has conducted a total of 103,262 coronavirus tests up until now while the Kurdistan Region's tally has reached 44,501
The regional ministry reported that the total number of infections remains at 387, with no new ones confirmed. Only 43 active cases are left, all of which are being treated in Kurdistan's specialized hospitals, according to data available on the Kurdistan Regional Government (KRG) website.
The top health authority in Sulaimani announced late Sunday that all of the city's coronavirus patients had recovered. Five people have died due to coronavirus-related complications across the region.
Out of a total of 9,694 individuals that KRG has put under a two-week restriction since it began taking measures to prevent the spread of the disease, 1,267 individuals remain quarantined.
On the Iraqi side, the federal health ministry said in its statement that 55 of the 77 new infections had been in Baghdad province. Eight more were in Basra, five in Kirkuk, eight in Muthanna, and another one in Anbar.
There were also two new deaths, raising the national total to 97. Up until now, Iraq has reported 2,296 cases of the coronavirus disease, formally referred to as COVID-19, including 1,490 recoveries.
Related Article: Kurdistan reports 1 new coronavirus case; Iraq's total climbs by 68
The new cases come as the authorities in large parts of the country eased restrictions on movement just as the Islamic month of Ramadan arrived late April. The World Health Organization (WHO) on Saturday reissued a warning that "unprotected behavior" seen among the Iraqi public would undermine containment efforts.
"Citizens' unprotected behavior during the partial lockdown and their noncompliance with WHO & MOH recommendations will delay # Iraq's efforts to reduce the transmission of the #COVID19 and necessitate the application of firmer measures to contain the spread of the virus," said WHO on its Twitter page.
The disease was first reported by Chinese authorities in late 2019 and has since spread in over 180 countries worldwide. To date, it has infected over 3.55 million people and killed nearly 248,000, according to government-reported data compiled by Johns Hopkins University. The actual figures could be dramatically higher due to insufficient testing capabilities or underreporting.