Over 300 political entities register for Iraq's early elections, amid calls for postponement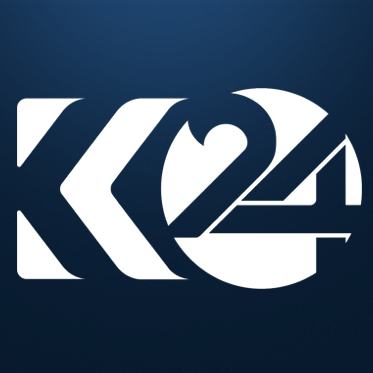 Mustafa Shilani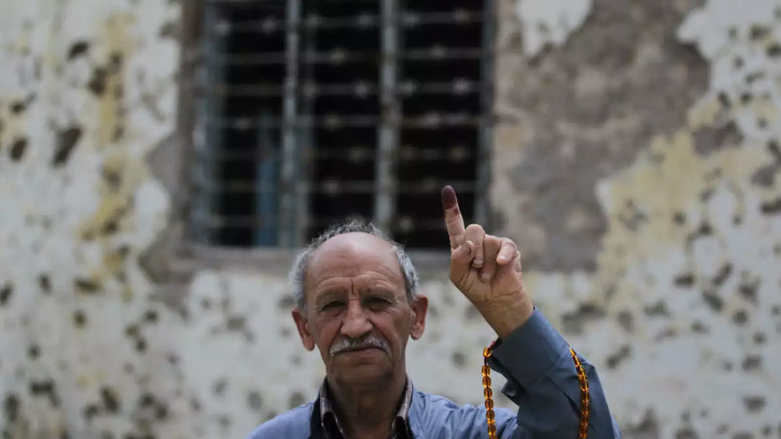 ERBIL (Kurdistan 24) – Iraq's top election authority on Saturday reported an increase in the number of political parties that signed up for early legislative elections, so far scheduled to occur June 2021.
According to the Independent High Electoral Commission (IHEC), over 300 parties have registered as candidates in the vote. The number is about 50 percent larger than the controversial 2018 elections, which had 204 parties vying for influence in Iraq's 329-seat legislature.
Saturday "is the last date for alliances and political entities to register" for the vote, Abdul Razzaq Mosheer, the head of IHEC's Erbil branch, told Kurdistan 24.
Unless the deadline is extended, those parties would then have until January 28 to submit a list of their candidates for the election, the election official explained.
Iraqi Prime Minister Mustafa Kadhimi has repeatedly said that his government is determined to hold early elections on June 6, 2021, a year before the official election date.
Early elections were among the leading demands of anti-government protests in late 2019, ultimately resulting in former prime minister Adil Abdul Mahdi's resignation. Kadhimi replaced Abdul Mahdi in May 2020, after months of political jockeying in the legislature.
Officials say that there are no actual indications for holding the elections on time in light of challenging circumstances Iraq is going through, especially the crippling financial crisis. Major political parties reportedly want to postpone the polls to late 2021 or 2022.
Kadhimi is reportedly meeting prominent party leaders to discuss the election file and the possibility of postponing it.
Editing by Khrush Najari