PHOTOS: 'Kurdish ninjas' maintain Japanese practice despite freezing cold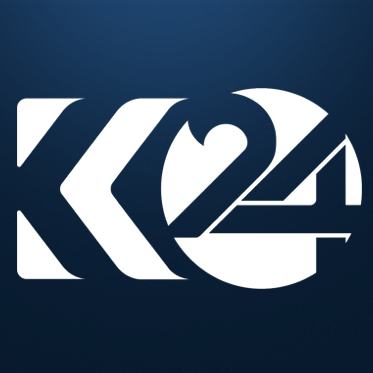 Halgurd Sherwani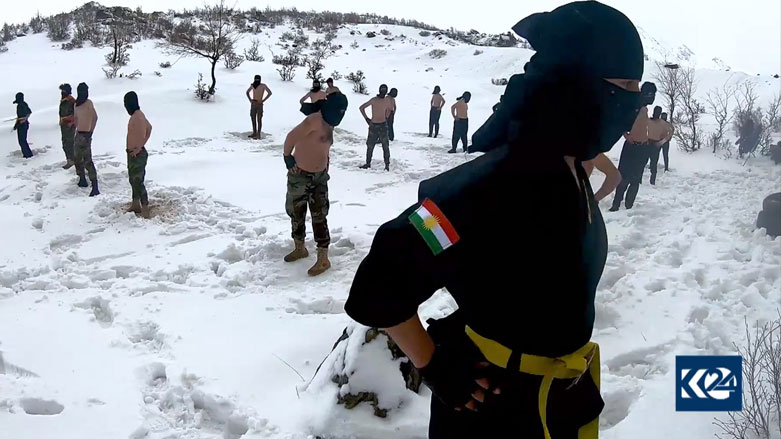 ERBIL (Kurdistan 24) – Ninja enthusiasts in the Kurdistan Region's capital of Erbil continue to practice their grueling martial arts training despite the harsh cold temperatures their area witnesses during winter.
A group of Kurdish youth from Soran district have recently formed a group dubbed the "Soran Ninja Team," which routinely conducts outdoor training sessions.
The martial arts were introduced in the Kurdistan Region in 2017, according to the group.
"Ninjutsu teaches you to be endurable whether you are in water or fire and to overcome the challenges that you face in life," one of them, clad in a ninja-print headband, told Kurdistan 24.
The group has been training for around four months, the fighter added, as they perform the activities in temperatures below five degrees at the height of snowy Mount Hassan Beg.
The performances boost the individual's physical strength and endurance and increase their ability to adapt to different temperatures.
Editing by Karzan Sulaivany