Several rockets land outside Erbil International Airport in late night attack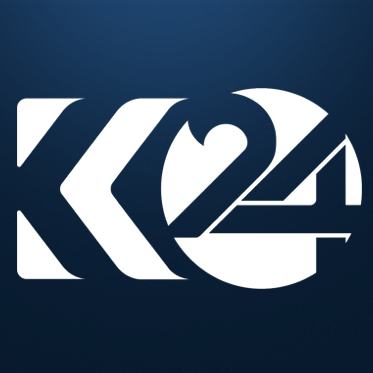 Mustafa Shilani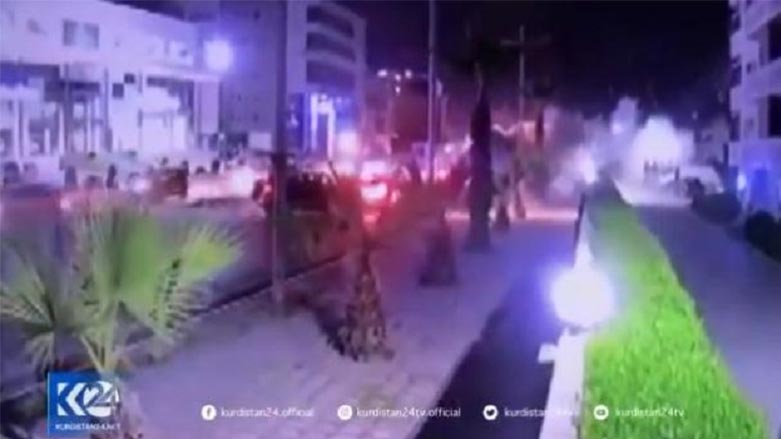 ERBIL (Kurdistan 24) – Two rockets fell inside the Erbil International Airport grounds late Monday in an apparent attack on the Kurdistan Region's capital. A third rocket fell on a busy civilian street in the Bakhtyari neighborhood about 2 kilometers south of the airport.
The Kurdistan Region's Ministry of Interior said several civilians were injured by the strikes.
"At 9:30 in the evening, Monday, February 15, 2021, a number of rockets were launched towards the city of Erbil and its vicinities, where they fell on several locations, and according to preliminary information, there are a number of wounded," the ministry said in a statement.
The ministry said "the concerned authorities are still continuing to follow-up and investigations in this regard, and we call on citizens to stay away from the targeted places and to remain in their homes, so that we can provide you with more information later."
The Kurdistan Region's Ministry of Health said three injuries were reported after the rocket strikes that targeted Erbil International Airport and residential neighborhoods.
In a statement the ministry said one of the people wounded was a consulate security guard who was hit by shrapnel, while another was a Kurdish man from Syria whose condition is stable. A third person, a citizen of the city, was wounded in Erbil's cattle-trade yard.
A member of the leadership of the Kurdistan Democratic Party, Hoshyar Zebari, said that five rockets hit the city.
"Tonight, five katyosha rockets have targeted Erbil city and some diplomatic facilities & residential area," the tweet confirmed, adding that "luckily no fatalities but an escalation. KRG security checking the source of the attacks and there will be consequences against the culprits," Zebari said in a tweet shortly after the barrage.
"This aggression will not stand," he added.
Editing by Joanne Stocker-Kelly