Deputy coalition commander, President Masoud Barzani stress importance of Peshmerga-Iraqi coordination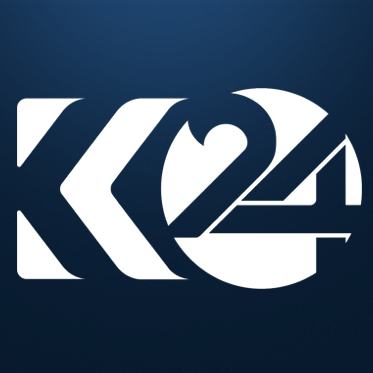 Halgurd Sherwani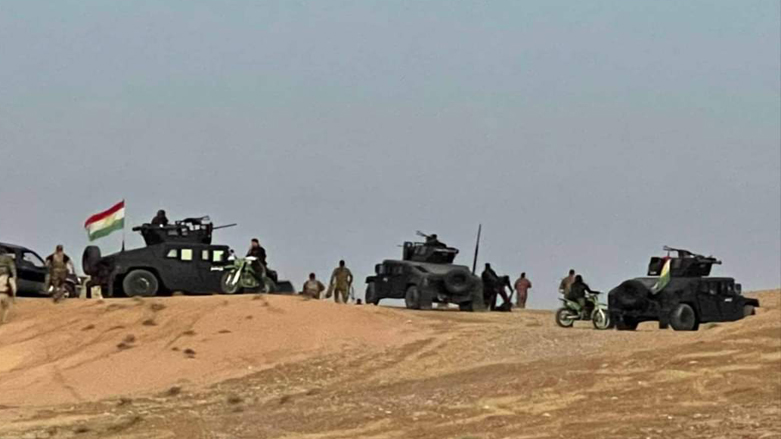 ERBIL (Kurdistan 24) – President Masoud Barzani and a top official from the global coalition against ISIS on Wednesday stressed the importance of cooperation between the Kurdistan Region's military forces and their Iraqi counterparts in the fight against terrorism.
British Army Brigadier General Richard Bell, the deputy commanding general of the international anti-ISIS forces, met with Barzani, head of the Kurdistan Democratic Party (KDP) and former president of the Kurdistan Region.
Recently, the Peshmerga and Iraqi military established a number of joint centers in areas that are disputed by the federal government of Iraq and the Kurdistan Region. Due to their disputed status, these areas suffer from instability and both Erbil and Baghdad fear they are a potential hotbed for terrorists.
In Wednesday's meeting, Barzani and Bell said ongoing efforts to form joint coordination centers were "productive and important," according to a statement from the president's office.
The coalition official extended his "condolences" to Barzani and the Kurdish people on the recent killing of five Peshmerga members on the Metina mountain in Duhok province.
They further discussed the ongoing reform of the Peshmerga forces.
"The unification of Peshmerga forces has a special importance to the member states of the coalition," Bell stressed in the meeting, according to the statement.
Read More: Peshmerga Ministry urges coalition, Iraq to help stop attacks and border violations