US reaffirms commitment to press freedom after closure of Kurdistan 24 bureau in northeast Syria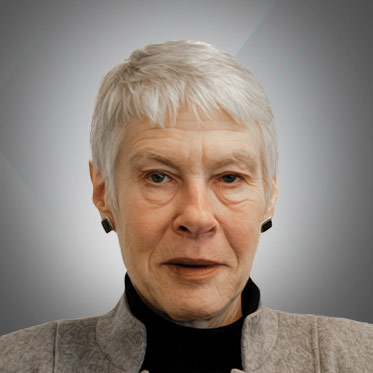 Laurie Mylroie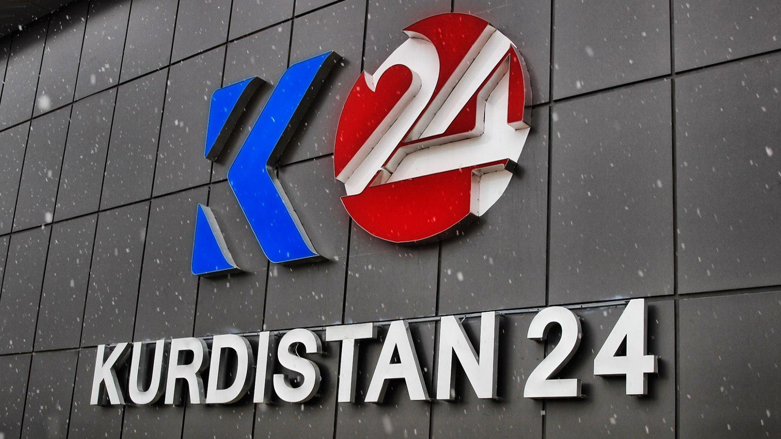 WASHINGTON, DC (Kurdistan 24) – In response to a question about the closure of Kurdistan 24's office in northeast Syria, the US State Department reiterated its strong support for press freedom.
"We refer you to Secretary Blinken's World Press Freedom Day statement," a State Department spokesperson told Kurdistan 24.
"The United States advocates for press freedom online and offline, and for the safety of journalists and media workers worldwide," the spokesperson said, adding, "Freedom of expression and access to factual and accurate information provided by independent media are foundational to prosperous and secure democratic societies."
The promotion of human rights and democratic values are central aspects of the Biden administration's foreign policy.
Last month, US Secretary of State Antony Blinken, celebrating World Press Freedom Day, affirmed, "Information and knowledge are powerful tools, and a free and independent press is the core institution connecting publics to the information they need to advocate for themselves, make informed decisions, and hold governmental officials accountable."
On Sunday, security forces belonging to the Democratic Union Party (PYD) forcibly shut down the Kurdistan 24 regional bureau in northeast Syria (Rojava).
Read More: Statement from Kurdistan 24 Company for Media and Research Ltd.
That move has been strongly condemned by several journalistic associations, and they have appealed to the Autonomous Administration of Northern and Eastern Syria to reverse the closure of Kurdistan 24's bureau.
"The decision by local authorities in northeastern Syria to revoke the license of Kurdistan 24 and shutter its offices amounts to censorship and is a harsh restriction on those reporting the news from the region," the New York-based Committee to Protect Journalists said on Monday, as it called on the AANES to "immediately reverse this decision and learn to tolerate criticism and diverse viewpoints in the media."
Paris-based Reporters Without Borders tweeted similarly on Monday, affirming, "The authorities of the region, which claim to be democratic, must let the media operate without restrictions!"
Similarly, the General Union of Kurdish Writers and Journalists in Syria issued a statement explaining that they were "following with concern the decision issued by [AANES], which "stipulates the cancellation of the registration of the Kurdistan 24 satellite office in West Kurdistan."
"The closure of the office of Kurdistan 24 in western Kurdistan does not serve the interests and aspirations of our citizens and the Kurdish people in general, at this critical moment during which we need professional, advanced and bold media, as is the case of Kurdistan 24," the General Union said.