Russian archaeologists discover 4,000-year-old city in southern Iraq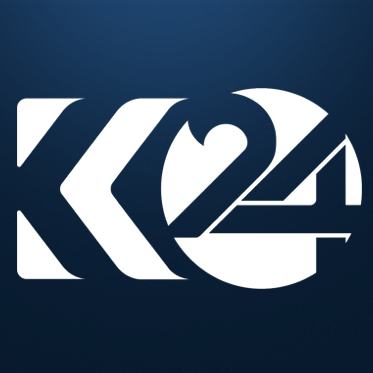 Mustafa Shilani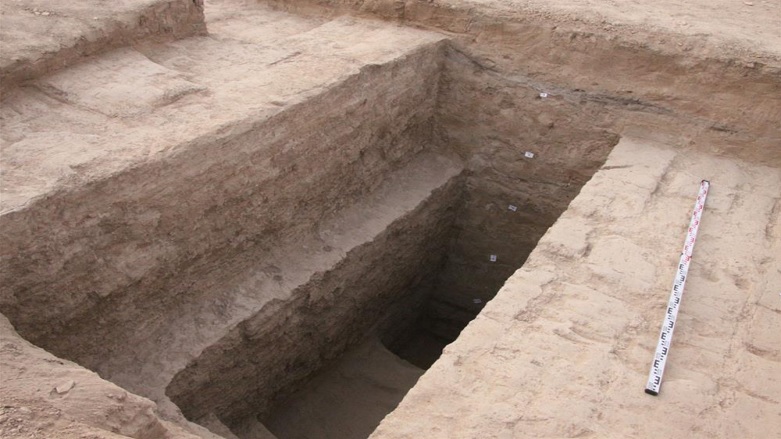 ERBIL (Kurdistan 24) – Russian archaeologists on Thursday, announced the discovery of a 4,000-year-old and previously unknown ancient city in what is now southern Iraq.
A team studying ancient buildings in southern Dhi-Qar province, and discovered an ancient and unknown settlement.
It is assumed that the city has existed from the middle of the second to the first millennium BC, according to a report published by the Russian Sputnik news agency.
"We were able to study the thickness and structure of the deposits of the cultural layer of the city under Duhaila hill and get new data about the time of the city's existence," the lead researcher in the Department of Theory and Methodology of the Institute of Archeology of the Russian Academy of Sciences, Hizri A. Amirkhanov, told Rossiyskaya Gazeta.
"Based on the discoveries, we were able to determine that these places were inhabited until the early Iron Age, not only in the Old Babylonian period, as was previously believed," Amirkhanov added.
As a result of the research, an ancient port was discovered, where both river and sea ships apparently docked. Fragments of the wall of a palace temple were also found, about four meters wide and two meters high.
On top of the walls, dating back to the second millennium BC, the expedition also discovered an oxidized arrowhead, traces of tandoor stoves, and clay camel statues dating from the early Iron Age.
In January, a group of Italian archaeologists from the University of Udine announced it had made a new "extrordinary discovery" at another ancient site located in the autonomous Kurdistan Region.
Read More: PHOTOS: Italian archaeologists make 'extraordinary discovery' at Kurdistan Region site
The excavation site runs along an ancient irrigation canal approximately seven kilometers long in the Faida district, located 20 kilometers south of the province of Duhok.
Editing by John J. Catherine