US-Iraq relations not limited to military, future cooperation will be wider: Iraq FM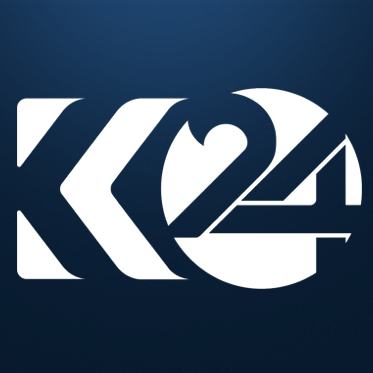 Halgurd Sherwani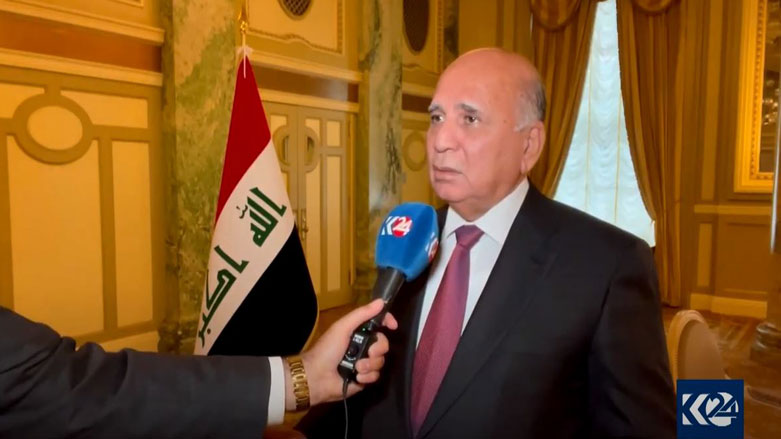 ERBIL (Kurdistan 24) – The relationship between the United States and Iraq will be more than military cooperation; it will extend to other areas of coordination, the Iraqi foreign minister told Kurdistan 24 as talks between the two countries continue in Washington this week.
The fourth round of discussions called the US-Iraq Strategic Dialogue, delegations from the two countries have featured security cooperation, particularly the presence of the American forces on Iraqi soil.
Read More: Biden, Kadhimi affirm partnership, US forces to remain in Iraq in advisory and training role
"The relations with the US are going to be further widened, including [the] health, cultural, and economic aspects," Iraqi Foreign Minister Fuad Hussein told Kurdistan 24, describing relations with Washington as "very important."
In his meeting with Iraqi Prime Minister Mustafa al-Kadhimi on Monday, US President Joe Biden reiterated US assistance to Iraq in more areas than military cooperation, including health. Iraq will soon receive half a million doses of COVID-19 vaccines from the US.
Erbil-Baghdad Relations
Hussein said the US places importance on good relations between the autonomous Kurdistan Regional Government and federal Iraq.
"The Americans give special importance to the relations between Erbil and Baghdad as they know if the relations are healthy, it will give Iraq as a power and solve many existing issues," he said.
The minister reiterated the importance of security cooperation between the two governments, particularly in the face of a rising ISIS threat in disputed territories and Iraq's western deserts.
"There should be military cooperation between the Kurdistan Region Peshmerga forces and the Iraqi army and they have agreed to establish joint bases," he said.
Fawzi Hariri, the head of the Kurdistan Regional Government's delegation to the US-Iraq Strategic Dialogue, told Kurdistan 24 on Tuesday that the US-led coalition against ISIS would arm two planned joint Peshmerga-Iraqi security brigades.