Kurdish opposition party claims Iranian 'terrorists' assassinated senior member in Erbil
Babakhani, a senior KDP-I member, was allegedly tortured by his abductees in a hotel room before being killed.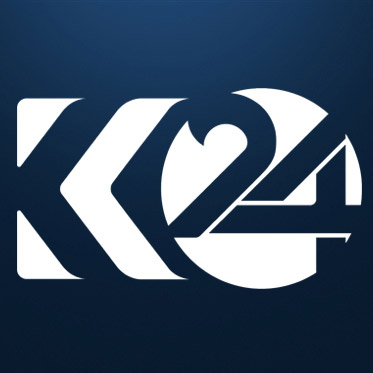 Kurdistan 24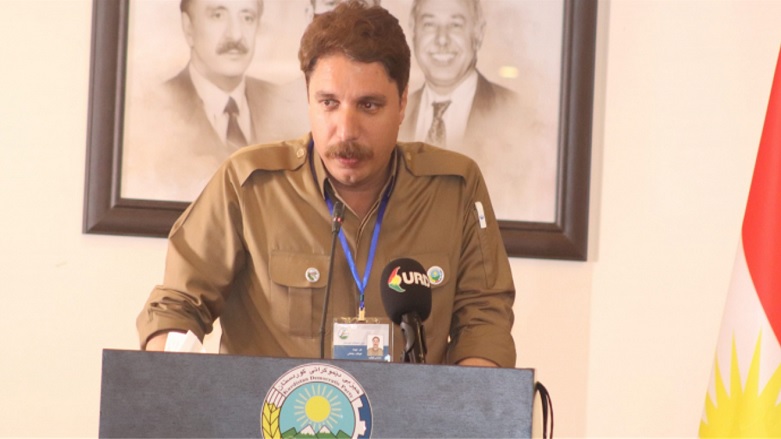 ERBIL (Kurdistan 24) – An Iranian Kurdish opposition group based in the Kurdistan Region claimed on Saturday that Tehran-aligned assassins killed a senior member of their party in Erbil.
Mousa Babakhani, a central committee member of the Kurdistan Democratic Party – Iran (KDP-I), was kidnapped on Thursday by "two terrorists" backed by the Islamic Republic of Iran, the party said in a statement.
The Kurdistan Region's general directorate of security (Asayish) has opened an immediate investigation into the incident.
Babakhani was reportedly found early Saturday in a room at the Guli Sulaimani hotel in the Kurdistan Region capital. Markings on the body suggest the party official was subjected to "severe torture," the statement added.
The KDP-I member was from the Kermashan (Kermanshah) province of the Kurdish region of Iran.
Related Article: Kurdish Iranian politician survives assassination attempt in the Netherlands, local media reports
The region's Asayish confirmed Babakhani's body was found at the Guli Sulaimani hotel.
Iranian agents have been accused of a number of targeted killings of Kurdish opposition groups both in the Kurdistan Region and across Europe.
Related Article: Kurdish leader calls on the West to stop Iran's attacks on opposition groups