PM Barzani strongly condemns rocket attack on al-Halbousi residence
"This dangerous escalation aims to destabilize security and stability in Iraq. We wish a speedy recovery to the injured."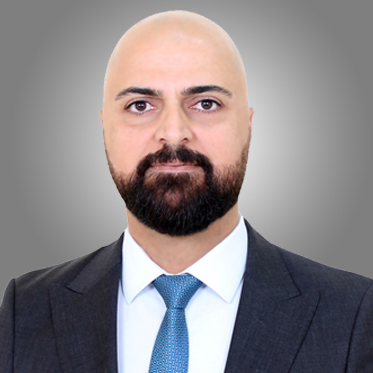 Dler S. Mohammed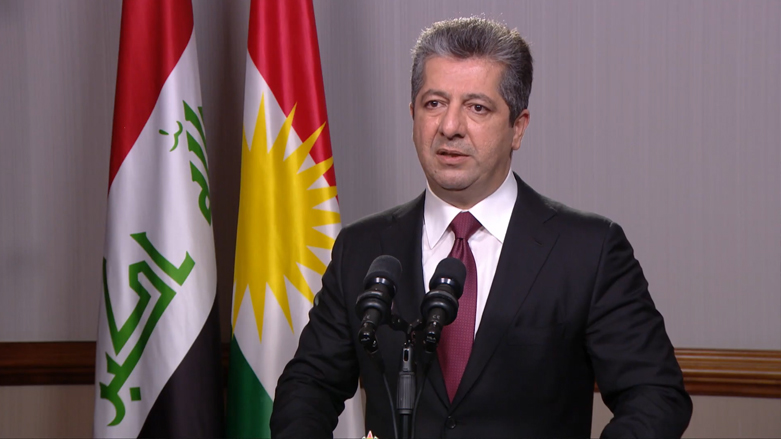 ERBIL (Kurdistan 24) – Kurdistan Region Prime Minister Masrour Barzani strongly condemned the terrorist attack that targeted the residence of Iraqi Parliament Speaker Mohamed al-Halbousi.
أُدين بشدة الهجوم الإرهابي الشنيع الذي استهدف مضيف رئيس مجلس النواب العراقي السيد @AlHaLboosii في قضاء الكرمة. هذا التصعيد الخطير يستهدف زعزعة الامن والاستقرار في العراق. نتمنى الشفاء العاجل للجرحى.

— Masrour Barzani (@masrour_barzani) January 26, 2022
"I strongly condemn the heinous terrorist attack that targeted the host of the Iraqi parliament speaker in the Karma district," Barzani tweeted early on Wednesday.
"This dangerous escalation aims to destabilize security and stability in Iraq," he added. "We wish a speedy recovery to the injured."
Three Katyusha rockets landed in al-Karma, a city in Anbar province and the al-Halbousi's hometown, wounding two civilians late Tuesday.
Read More: Two wounded in rocket attack targeting hometown of Iraqi parliament speaker
The Iraqi military's communications center, Security Media Cell, condemned the "cowardly terrorist act."
It also noted that the rockets were launched from near the Tigris River without giving specific details.
The first rocket landed behind a municipal building. The second impacted in front of a civilian home, and the third crashed in the Rashad area, injuring two people.