Majority of latest coronavirus cases in Iraq are from unvaccinated citizens, health spokesperson warns
Overall, Iraq recorded 5,827 COVID-19 cases on Saturday alone.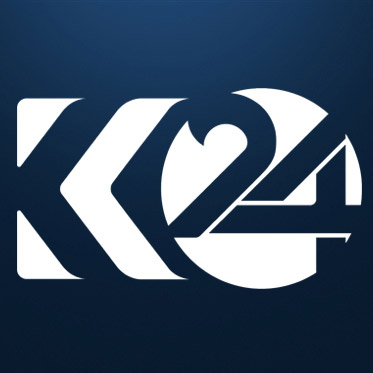 Kurdistan 24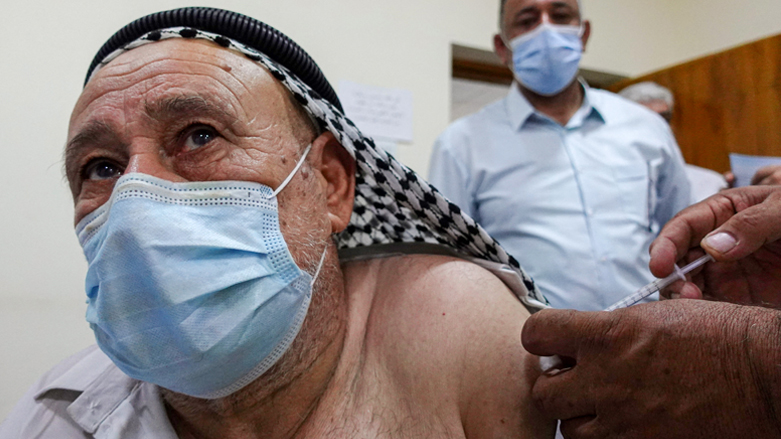 ERBIL (Kurdistan 24) – The majority of the coronavirus infections in Iraq are among those that have not received vaccines against the highly infectious disease, a health spokesperson told state media.
After the reported cases of the new omicron variant of the coronavirus in Iraq, the country has seen an uptick in daily infections. On Saturday alone, it detected over 5,000 new infections.
"The majority of the coronavirus cases in this wave are from those who have not been vaccinated," Saif al-Badr, the health ministry's spokesperson, told Al-Iraqiya on Saturday.
With three vaccine brands – Pfizer BioNTech, AstraZeneca, Sinopharm – at its disposal, Iraq has vaccinated just over nine million people. It has recently authorized the administration of an additional jab to those who have received their first two vaccine doses in a bid to fight the rapidly rising number of infections.
Similarly, the Kurdistan Region has also witnessed an increase in the number of daily infections, recording 1,400 daily cases on average after it first reported cases of omicron among the population.
Overall, Iraq recorded 5,827 COVID-19 cases on Saturday alone.
Anyone above 12-years-old can get vaccinated against COVID-19 in Iraq and the Kurdistan Region.
In an effort to increase immunity among its populations, both regional and federal governments had mandated vaccination for their public employees.
Since the coronavirus pandemic outbreak in early 2020, the country has seen over 2 million infections, of which more than 24,000 have been fatal.
The regional and federal governments announce the latest number of recorded cases daily. These figures come from public labs and do not include cases recorded by private clinics.