Iraqi Ministry of Trade 'has a plan to achieve food security for citizens'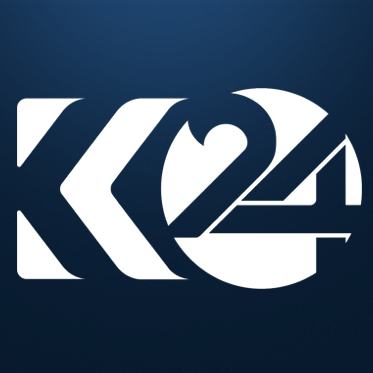 Mustafa Shilani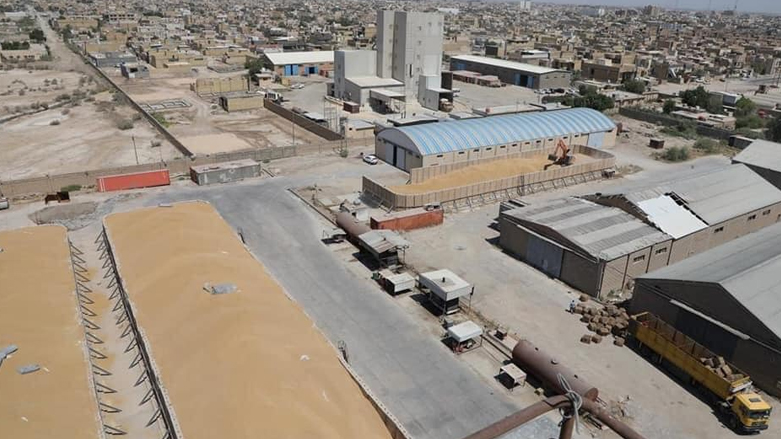 ERBIL (Kurdistan 24) – The Iraqi Ministry of Trade announced an initiative on Monday to enlarge stockpiles of wheat in the country in light of the war between Russia and Ukraine, which has driven up food prices.
In a statement, Iraqi Minister of Commerce Alaa al-Jubouri said that a decision has been made to import three million tons of wheat. A budget of $100 million has been allocated for this urgent purchase.
He added that his ministry "has a plan to achieve food security for citizens and confront the global rise in the price of foodstuffs imposed by the recent crisis between Russia and Ukraine."
Iraq is a major importer of grain. Baghdad has already taken urgent measures to manage strategic stocks of wheat and support the ration card program following the rise in food prices due to the Ukraine crisis.
Read More: 'War in Ukraine has increased food prices in Iraq': Trade Minister
It has also increased the purchase price of wheat from local farmers to 725,000 dinars ($497.08) per ton. The previous price before the Ukraine crisis was no more than 560,000 dinars ($383.32).