KRG builds the longest bridge in Iraq and Kurdistan Region
To date, 50% of the bridge has been completed.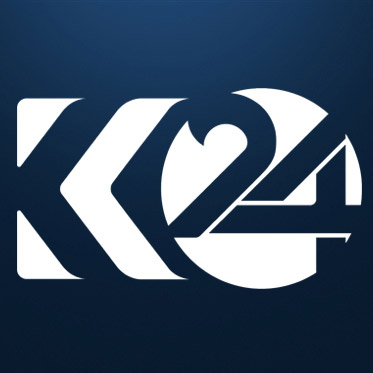 Kurdistan 24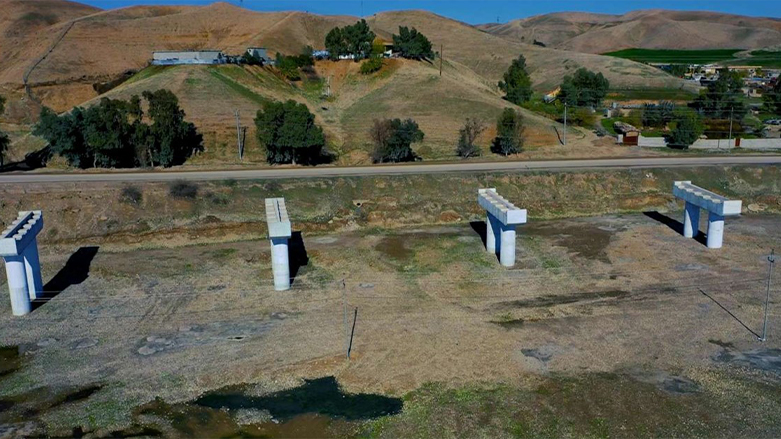 ERBIL (Kurdistan 24) – The ninth cabinet of the Kurdistan Regional Government (KRG) is building the longest bridge in the Garmiyan region, according to a statement from KRG.
"The Awakheri Bridge, which is part of the two-sided road project between Kalar - Darbandikhan, connecting Garmian administration to Sulaimani province, will be built," per the statement.
"The bridge consists of 38 sections, will be 1,200 meters long, and each side of the two sided road will be six and a half meters wide. The height of the bridge is 18 meters and the pillars are 14 meters under the ground," Adnan Khalil, director of roads in Garmian, said.
To date, 50% of the bridge has been completed.
The road between Kalar and Darbandikhan is one of the most dangerous roads in the Kurdistan region, the cause of many deaths every year.
Approximately 4,119 traffic accidents occurred in the Kurdistan Region in 2022, resulting in the deaths of 662 people and 7,121 injuries, according to the Kurdistan Regional Traffic Directorate.