Iran, Saudi Arabia resume talks in Iraq, says Al-Sudani in Paris
"Iraq does not want its soil to be a place for settling scores," the premier said.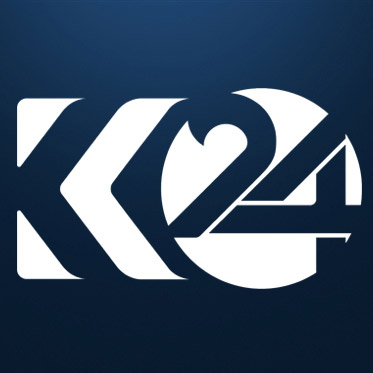 Kurdistan 24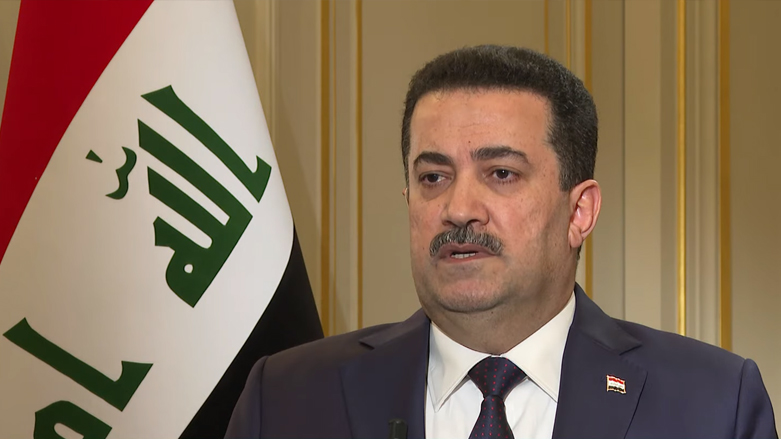 ERBIL (Kurdistan 24) – The long-standing regional rivals, Saudi Arabia and Iran, are set to resume their talks aimed at diffusing tensions between the two countries, Iraqi Prime Minister Mohammad Shia' Al-Sudani told the French media on Friday.
Al-Sudani's remarks were made during an exclusive interview with France 24 in Paris, on an official state visit, where he signed several "strategic" agreements with the European country's officials."
"We will organize a meeting soon in Baghdad," for both countries, Al-Sudani told the French media's Marc Perelman, adding the talks would resume in the "coming weeks".
Baghdad had previously hosted at least five rounds of talks, as part of the country's efforts to balance its regional ties with the arch-foes whose conflicts in the past had turned Iraq into a battlefield.
The premier said he gives particular attention to "de-escalation" efforts his country has undertaken to "achieve security."
Regarding the increasing tensions between Washington and Tehran on Iran's nuclear program, Al-Sudani said these tensions could "negatively impact Iraq".
"Iraq does not want its soil to be a place for settling scores," the premier said.
Erbil-Baghdad relations
The recent Iraqi Federal Supreme Court ruling against releasing payments to the Kurdistan Region by Baghdad has sparked fears among both Kurdish and Iraqi officials regarding improved relations between the two governments.
The budget law that is currently being drafted by the government would significantly resolve most of the financial transfer issues between Erbil and Baghdad, Al-Sudani said.
The Kurdistan Regional Government (KRG) has recently announced that it would not abide by the court's decision, citing the legal establishment has not been formed constitutionally.
Turkey, Iran bombardments of Kurdish groups in Iraq
Ankara and Tehran regularly target the alleged positions of their respective opposition groups, which are based in the Kurdistan Region, resulting in civilian casualties and material damages.
Despite repeated calls by both Erbil and Baghdad on the neighboring countries to respect Iraq's sovereignty, the cross-border attacks continue.
Al-Sudani said these attacks are "unacceptable" and his country would seek "diplomatic means" to put an end to them.