Nearly 7,000 tons of trash collected on daily basis in Kurdistan Region
The KRG 9th cabinet focuses "particular attention" on the process of trash collection and treatment, the official said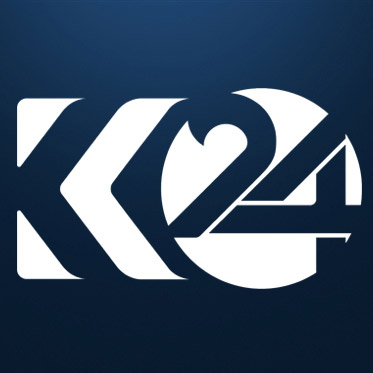 Kurdistan 24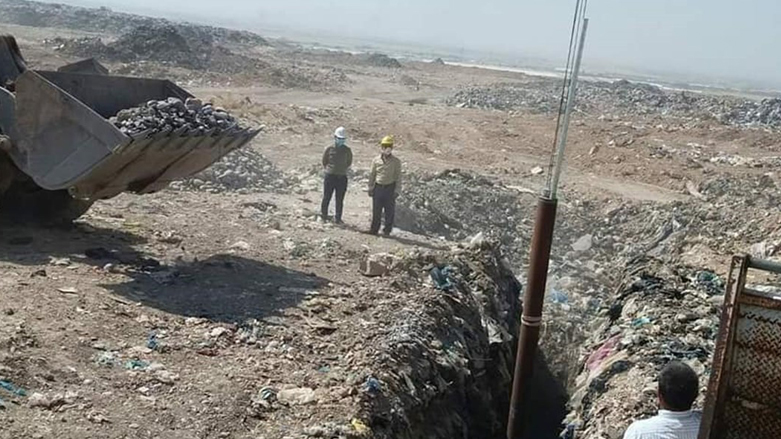 ERBIL (Kurdistan 24) – Municipality workers collect nearly 7,000 tons of trash on a daily basis across the Kurdistan Region's provinces, most of which is household waste, according to the government.
The trash collection service is provided free of charge to the citizens by the Kurdistan Regional Government (KRG), according to Aras Fuad, the head of environmental protection services at the Ministry of Municipality and Tourism.
The government pays 50,000 IQD (nearly $35) for the treatment of each ton of trash, Fuad said.
The KRG 9th cabinet focuses "particular attention" on the process of trash collection and treatment, the official said
Burning trash and the use of landfills are the most common methods used by Kurdish authorities for waste management.
Environmental groups regularly warn of the hazardous effects of the practices on the environment and the ecosystem.
The government has announced that it would work with international companies to boost its recycling efforts.
After three years, approximately 85 percent of the giant waste treatment plant being built in the Kurdistan Region's Duhok province has been completed, the government announced last year.