U.S. to continue action against Iranian arms transfers to Russia
The drones are manufactured in Iran and shipped across the Caspian sea to southern Russia.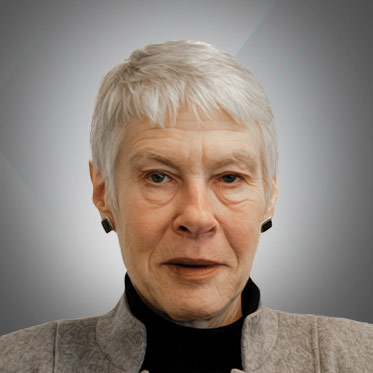 Laurie Mylroie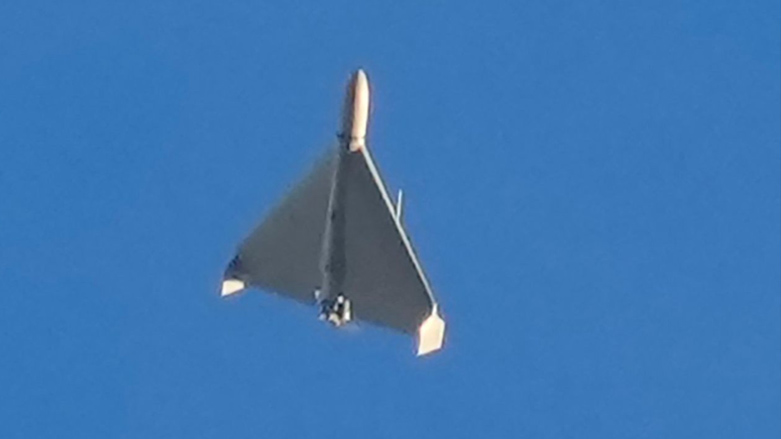 WASHINGTON DC, United States (Kurdistan 24) – Russia launched its largest drone attack to date on the Ukrainian capital of Kyiv early on Sunday. That attack was followed by two more large assaults: a missile attack during the day on Monday, followed by another large drone attack that night.
The drones are manufactured in Iran and shipped across the Caspian sea to southern Russia. That geography makes it difficult, if not impossible for the U.S., or any other of Iran's backers, to block that trade.
U.S. Response to Russian Assaults
Responding to a request for comment from Kurdistan 24, a State Department spokesperson explained, "We have known for a long time that Iran is helping Russia kill Ukrainian civilians and target critical infrastructure, and we continue to take action to counter these transfers."
The U.S. has previously sanctioned individuals involved in the manufacture and export of drones to Ukraine. One such set of sanctions was applied last September.
Read More: US sanctions Iranian companies for drone sales to Russia to use in Ukraine war
A second set of sanctions was imposed in March, in conjunction with criminal indictments, issued by the Justice Department.
Read More: US reveals indictments for two Iranian military procurement networks
Just two weeks ago, on May 15, John Kirby, Coordinator for Strategic Communications at the National Security Council, denounced Iran as Russia's "top military backer," while he characterized their relationship as "a full defense partnership."
Iran, Kirby affirmed, "has been directly enabling Russia's war of aggression in Ukraine," as he hinted at the possibility of more sanctions.
Zelensky Appeals to Iranians—but is Rebuffed
Last week, Ukrainian President Volodymyr Zelensky addressed Iranians about the supply of weapons to Russia and its consequences.
"I would like to appeal to the people of Iran directly," Zelensky said. "To everyone—to society, to Iranian ulema, to every Iranian family, to those people who are able to influence government decisions in Iran."
"A simple question," he continued, "Why do you want to be accomplices in Russian terror? Why are you on the side of the evil state? The world sees what is happening."
Three days later, Tehran responded. It flatly denied that it was selling weapons to Russia and suggested that Zelenksy was lying in an effort to ingratiate himself with the West.
The spokesman for Iran's Foreign Ministry, Nasser Kanani, charged that Zelensky was repeating "false claims" which were "in harmony with the propaganda and media war of the anti-Iranian axis."
"It is done with the aim of attracting as much military and financial aid from Western countries as possible," he said.
Following Russia's massive assault on Sunday using Iranian-manufactured drones, Zelensky called on the Ukrainian parliament to pass a bill that would impose sanctions on Iran for the next 50 years.
The bill was approved the following day. It blocks Iranian trade through Ukrainian territory and Iran's use of Ukrainian airspace, as well.
To be sure, the measure is largely symbolic. But it constitutes a clear statement of how Ukraine's leadership views Tehran: as an accomplice to terror and aggression.