US, Security Council Partners call on UN to Investigate Iran Arms Sales to Russia
Russia has procured hundreds of UAVs from Iran, she said, and "it is also now working with Iran to produce these weapons inside Russia."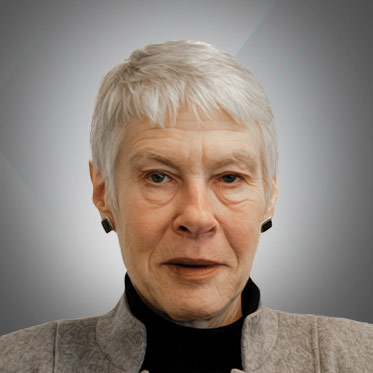 Laurie Mylroie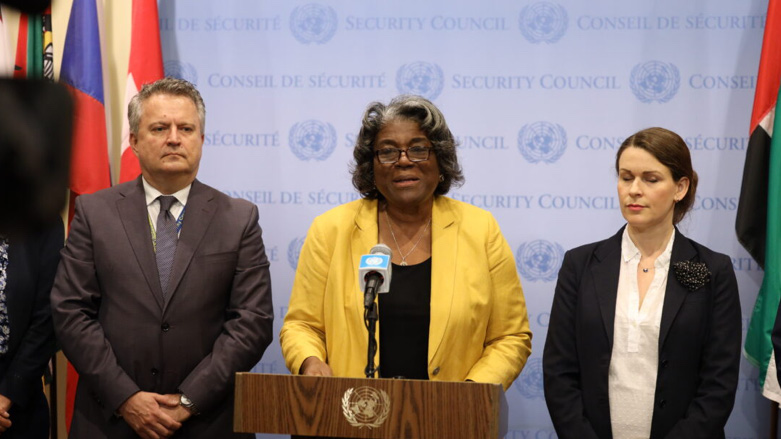 WASHINGTON DC, United States (Kurdistan 24) – The US, joined by France, Britain, and Albania, which are all members of the Security Council, as well as Ukraine, denounced Tehran's sale to Moscow of large quantities of explosive drones, which Russia is using to deadly effect in its war in Ukraine.
The four countries called on the UN to investigate the Iranian arms transfers under the authority provided to it under UN Security Council Resolution 2231.
Increased tensions in northern Syria reflect, in part, a spillover from the war in Ukraine, as U.S. Air Force Lt. General Alexus Grynkewich, who heads CENTCOM's Combined Forces Air Component, suggested to journalists on Wednesday.
Read More: Ukraine War exacerbating tensions in Syria
Friday's denunciation of Iran by the three Western members of the Security Council reflects the same phenomenon: when the U.S. and Russia are engaged in sharp confrontation, it can quickly become global, encompassing far-reaching areas of the world, including the Middle East.
That was a basic dynamic in international politics from 1945 and the end of World War II until 1991 and the collapse of the Soviet Union. With the Russian assault on Ukraine, it has returned.
Joint Statement Condemns Russia's Use of Iranian UAVs
Friday's diplomacy began as the U.S. ambassador in New York, Linda Thomas-Greenfield, delivered a joint statement, flanked by representatives from Britain, France, and Ukraine–the other signatories to the joint document.
The statement focused on Iranian weapons supplies to Russia, as was suggested by its title: "On the use of Iranian Unmanned Aerial Vehicles in Russia's War of Aggression Against Ukraine."
"Russia has not only procured hundreds of Mohajer and Shahed series UAVs from Iran in clear violation of Resolution 2231," Thomas-Greenfield stated, "but it is also now working with Iran to produce these weapons inside Russia."
She then summarized the terrible damage that the Iranian weapons, in the hands of Russian forces, are inflicting on ordinary Ukrainians.
"Russia has been using these UAVs in recent weeks to strike Kyiv, destroy Ukrainian infrastructure, and kill and terrorize Ukrainian civilians," she said, adding, "just this week," Russia has launched "dozens of Iranian-made drones" at Ukrainian cities.
"Russia's and Iran's actions violate UN Security Council Resolution 2231," she continued, referring to the resolution that endorsed the 2015 Iranian nuclear deal, formally known as the Joint Comprehensive Plan of Action (JCPOA.)
"That resolution prohibits all countries," she continued, "from transferring these types of weapons from Iran, absent advance Security Council approval." None was ever given, and she concluded by calling on the UN "to investigate these violations."
Remarks to the Security Council
Following the joint statement, Thomas-Greenfield addressed the Security Council, repeating many of the same points, including her call for an investigation into Russia's use of Iranian drones on the basis of Resolution 2231.
"We still have no explanation as to why experts from the 2231 team have not been dispatched to Ukraine to review evidence of these weapons' origins, and the destruction these weapons have caused," she said, affirming, "The UN must act with urgency."
"This is a matter of life and death for the Ukrainian people," she stated.