Turkish drone kills two PKK militants in Sulaimani, says Kurdish CT
At least two militants were killed while another one was wounded, per the release.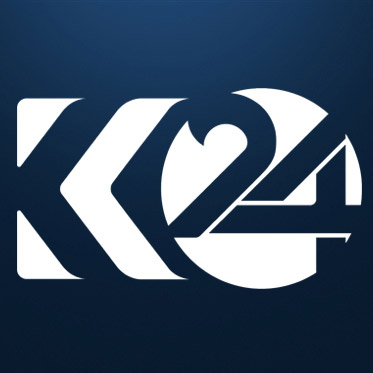 Kurdistan 24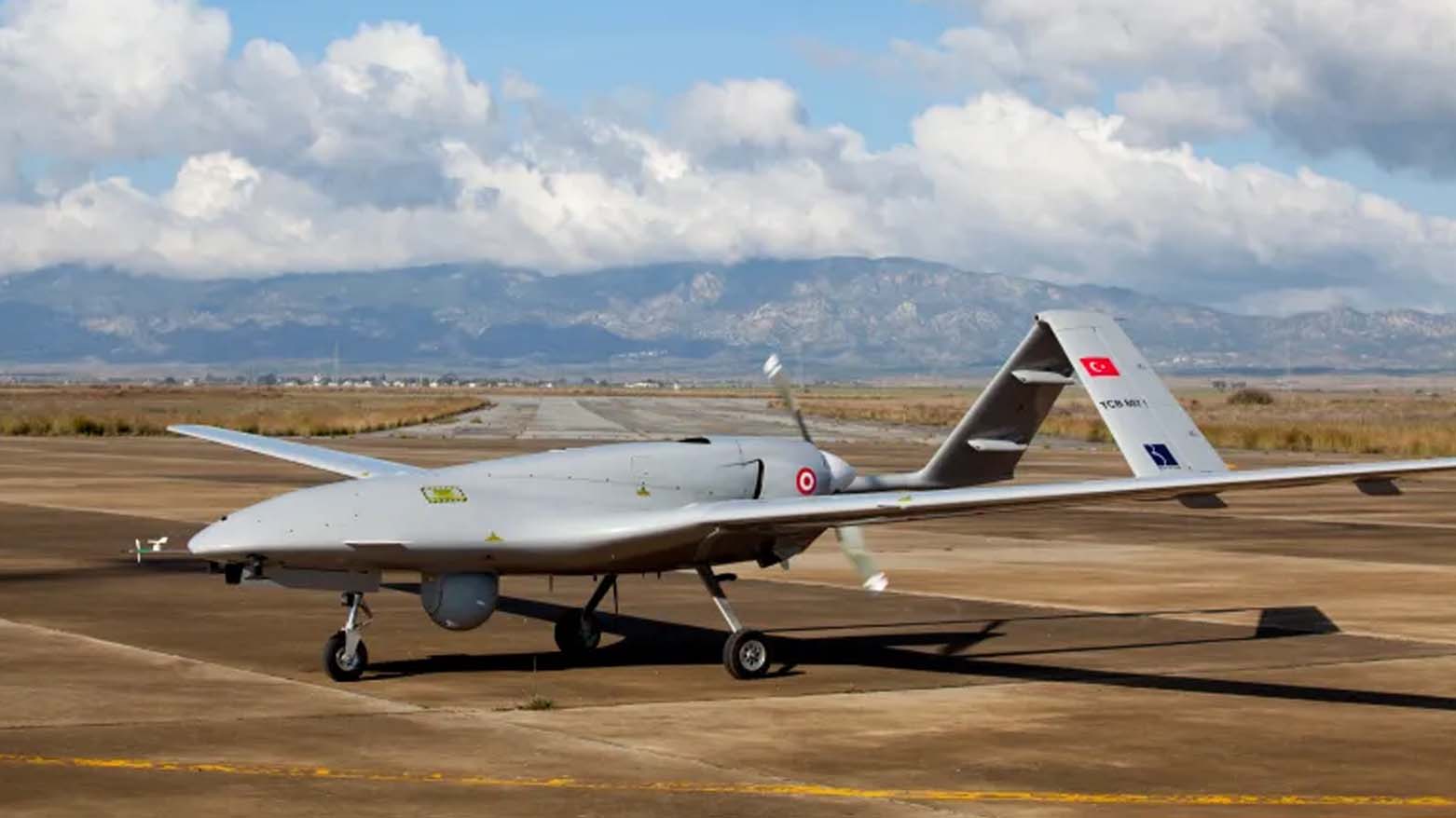 ERBIL (Kurdistan 24) – A Turkish drone on early Saturday killed at least two Kurdistan Workers' Party (PKK) in northern Sulaimani province, the Kurdistan Region's Directorate General of Counter Terrorism (CTD) announced.
The drone strike hit a PKK company at 9:00 a.m. (local time) near Basewa village in Mawat district, the CTD part of the Kurdistan Region Security Council said in a statement on Saturday.
At least two militants were killed while another one was wounded, per the release.
Mawat Mayor Kamaran Hassan confirmed the strike to Kurdistan 24 on early Saturday, saying the aerial attack sparked a fire in the area, where firefighters were busy extinguishing the fire.
Turkey has conducted several airstrikes against suspected PKK targets in Sulaimani province during the summer, resulting in a number of casualties.
The PKK and Ankara have been engaged in a bloody military conflict since the mid-1980s, resulting in the deaths of about 55,000 people.
Bolstered by its advanced drone industry, Turkey has ramped up its drone strikes in recent years, particularly in the urban centers of Iraq and the Kurdistan Region, to target suspected PKK positions.
Similar strikes in the past have also been blamed on Turkey, which have resulted in casualties, including senior PKK militants.
Kurdistan Region officials regularly call on Baghdad, officially in charge of border security affairs, to prevent the insurgents and foreign militaries from engaging in hostilities within its territory. Officials have voiced concerns about an increasing presence of foreign militia forces in the area.
Much of the conflict has been fought in the border areas of the Kurdistan Region, which has endangered the civilian population.