New U.S. Sanctions for Iranian Drones used by Russia to Attack in Ukraine
Iranian UAVs are "a key tool for Russia in its attacks in Ukraine," the Under Secretary of the Treasury said in announcing the new sanctions.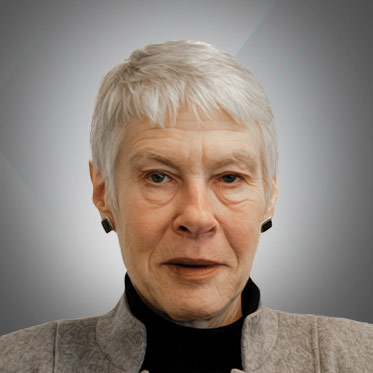 Laurie Mylroie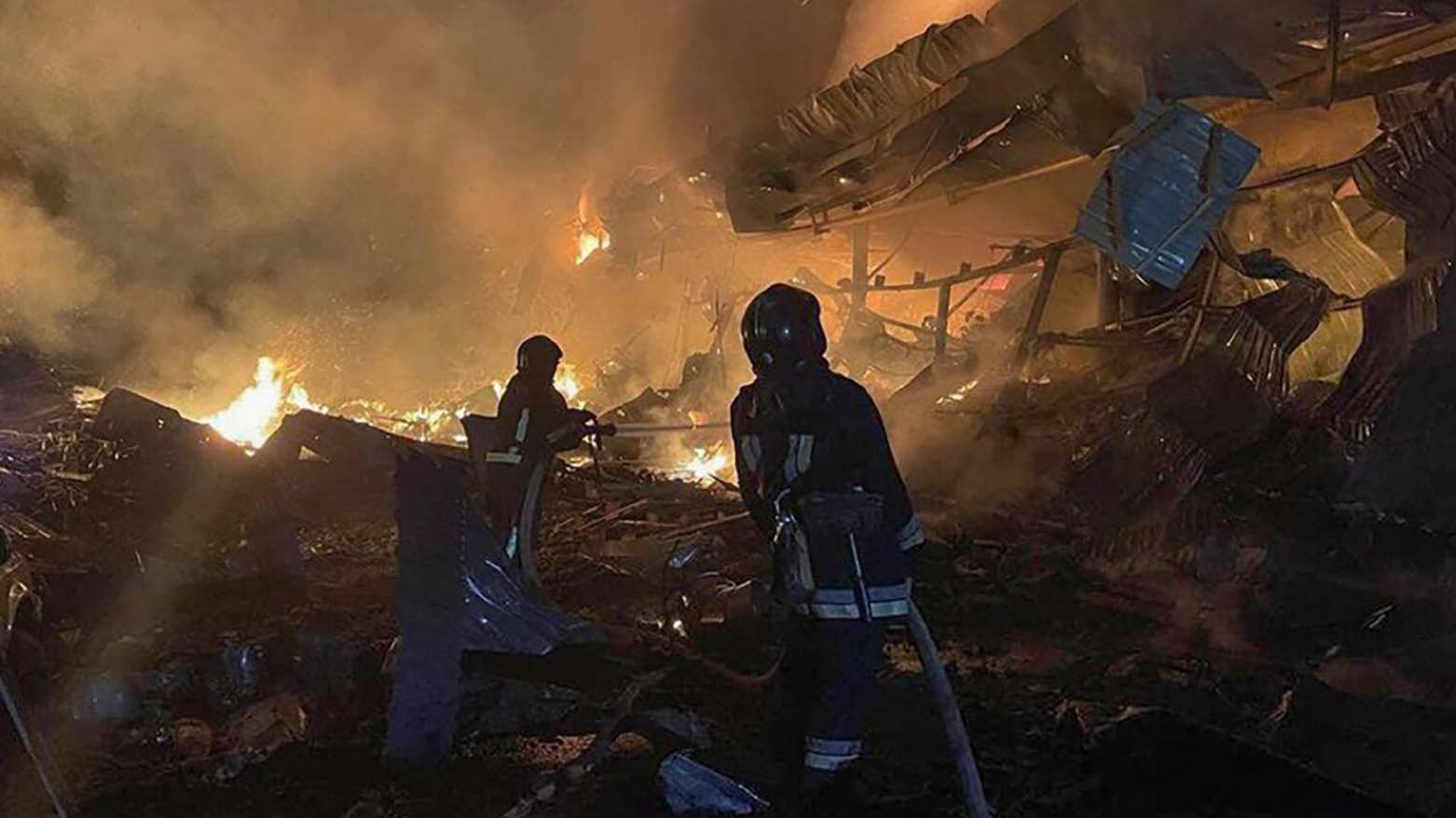 WASHINGTON DC, United States (Kurdistan 24) – The U.S. announced new sanctions on Wednesday targeting Iran's production and sale of explosive drones to Russia, which it is using in Ukraine to destroy civilian infrastructure, among other targets.
On Tuesday, as Reuters reported, "Russia hit Ukrainian port infrastructure and grain storage facilities in an overnight drone strike in the grain exporting district of Izmail," Ukrainian officials said.
"The two hour attack was the latest strike on Ukrainian grain and port facilities since July, when Russia quit a grain [export] deal," Reuters continued.
The Ukrainian military said that 38 Iranian-made Shaheed drones had been fired in the attack, while their own forces had been able to shoot down 26 of the 38.
Russia's assault on Ukraine is the top national security issue for the European Union (EU), while it is one of two top issues, along with China, for the U.S.
That is the context in which Washington announced its new sanctions.
"Iranian-made UAVs continue to be a key tool for Russia in its attacks in Ukraine, including those that terrorize Ukrainian citizens and attack its critical infrastructure," Under Secretary of the Treasury for Terrorism and Financial Intelligence, Brian E. Nelson, stated in announcing the sanctions.
New U.S. Sanctions
The new sanctions target five companies, which are based in Iran, China, Hong Kong, and the United Arab Emirates (UAE), as well as two individuals associated with the sanctioned companies.
They include Iran's Pishgam Electronic Safeh Company (PESC), which is based in Isfahan, along with its Chief Executive Officer, Hamid Reza Janghorbani.
PESC "has procured thousands of servomotors," used in the Iranian-made drones, "worth hundreds of thousands of dollars, for Iran's IRGC ASF SSJO," the U.S. acronym for Islamic Revolutionary Guard Corps Aerospace Force Self Sufficiency Jihad Organization, the Treasury Department announcement stated.
A Hong Kong-based company, Hongkong Himark Electron Model Limited, provided PESC with more than $1 million in servomotors, which Himark imported from China. A Himark official based in China, Fan Yang, obscured the end-user of the machines, concealing the fact that the servomotors were destined for Iran.
She, too, was sanctioned on Wednesday.
Companies in Turkey and the UAE then facilitated PESC's import of the Chinese servomotors. Two Turkish companies, Dal Enerji and Anka Port, were involved in facilitating the financial transactions involved in the trade, while a Dubai-based company, Farhad Ghaedi Goods Wholesalers, acted as the supposed end-user, facilitating the onward shipment of the servomotors to Iran.
The U.S. first imposed sanctions for Iran's export of drones to Russia in September 2022. That was six months after Russia's assault on Ukraine had begun and about the same time that negotiations over the renewal of the Iranian nuclear deal were suspended.
Read More: US sanctions Iranian companies for drone sales to Russia to use in Ukraine war
It was then that a State Department spokesperson told Kurdistan 24, "Russia deepening an alliance with Iran is something that the whole world should look at and see as a profound threat."
Read More: US: Deepening Iran-Russia alliance is 'profound threat,' as JCPOA proves elusive
The U.S. is not now interested in resuming talks on renewing the 2015 Iranian nuclear deal, which President Donald Trump left in 2018, despite repeated statements made recently by Iran's Foreign Minister that his country would be interested in returning to the negotiations.
Read More: U.S.: Iran must Deescalate before Nuclear Talks can Resume
But as State Department Spokesperson Matthew Miller explained on Tuesday, that is primarily because of how Iran is dealing with nuclear issues, above all its obstruction of the verification work of the International Atomic Energy Agency, as well as its production of highly enriched uranium far beyond the limit set in the 2015 nuclear accord.