Kurdish woman participates in One Young World Summit
Summit delegates participate in four transformative days of speeches, panels, networking, and workshops.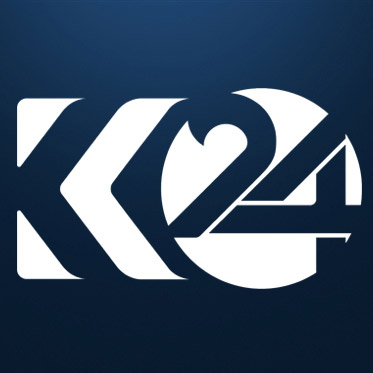 Kurdistan 24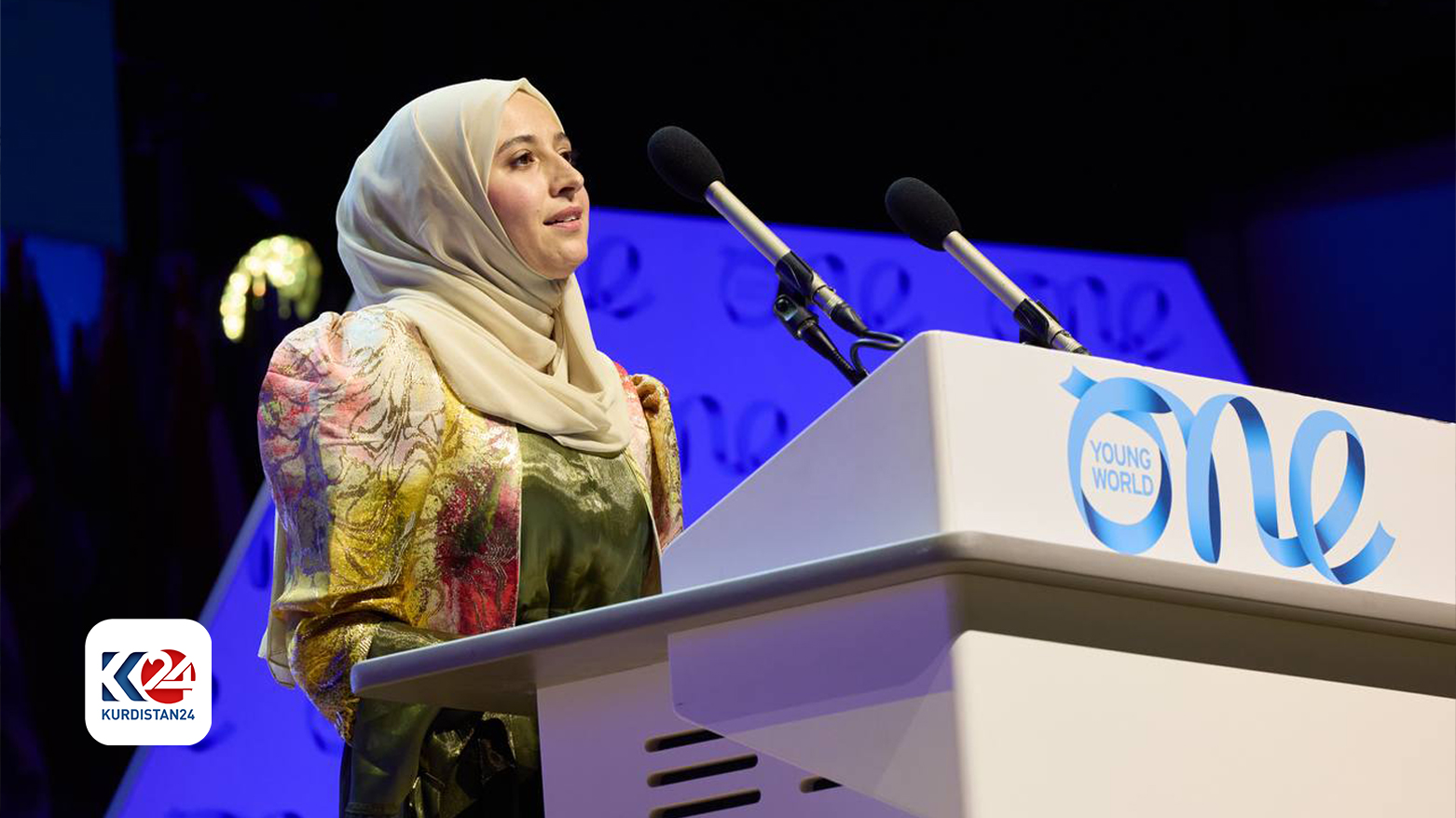 ERBIL (Kurdistan 24) – A young Kurdish woman from Duhok recently participated in the annual One Young World Summit in Belfast, Northern Ireland.
Ms.Walaa Musheer Ahmed participated in the event with a 40-person cohort of One Young World Enterprising Futures Scholars, supported by the Dutch Ministry of Foreign Affairs.
The event brought together over 2,000 of the brightest young leaders globally, who have established a track record of work that accelerates social welfare both in-person and digitally.
Delegates from over 190 countries were counseled by influential political, business, and humanitarian leaders such as Sir Bob Geldof, President Mary Robinson and Didier Drogba, among others, to harness the knowledge and skills needed for being impactful innovators.
Summit delegates participate in four transformative days of speeches, panels, networking, and workshops. They have the opportunity to give keynote speeches and share a platform with global leaders in attendance. Delegates can also receive mentoring by industry experts and make lasting connections.
Ms. Ahmed was selected to present a speech in the peace and reconciliation session, where she shared her story about the initiative she created to support vulnerable communities, including internally displaced persons (IDPs) and refugees. Walaa also discussed the ISIS war in Sinjar and how her hometown of Duhok became a safe home to over a million IDPs.
"In 2014, ISIS terrorists brutally attacked Sinjar and other parts of Iraq. [...] As a result of these brutal attacks, more than 18,000 innocent civilians were killed by ISIS. Hundreds of Yazidi girls, women, and children kidnapped by ISIS remain unaccounted for," Ahmed stated.
Before the emergence of ISIS in the summer of 2014, there were approximately 550,000 Yazidis in Iraq. Nearly 136,000 members of the minority are now living in Kurdish refugee camps, while about another 120,000 have migrated abroad.
"Through the war against ISIS, hundreds of thousands of Iraqi citizens have been displaced from Sinjar and other parts of the country. I am proud that the Kurdish people, particularly those in Duhok, have welcomed these refugees and provided assistance to them," she added.
As of the latest statistics, there are over 926,018 refugees in the Kurdistan Region, of whom, 664,237 are displaced and 261,781 are refugees.
"I have been providing medical, psychological, and humanitarian assistance since 2014 to hundreds of children, youth, women, and women living in camps in Kurdistan. Women and children kidnapped by the terrorist organization were forcefully taught terrorist ideas under pressure," she noted.
She also revealed that "after six years of working in Better World Organization for Community Development, we have employed over 100 young people and taught more than 300 to work and continue to create job opportunities."