Closer Erbil, Baghdad ties make Iraq 'more resistant' to regional influences, says advisor
The enhanced ties will in turn have a positive impact on peace and security, he said.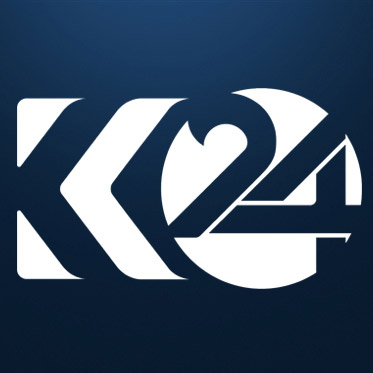 Kurdistan 24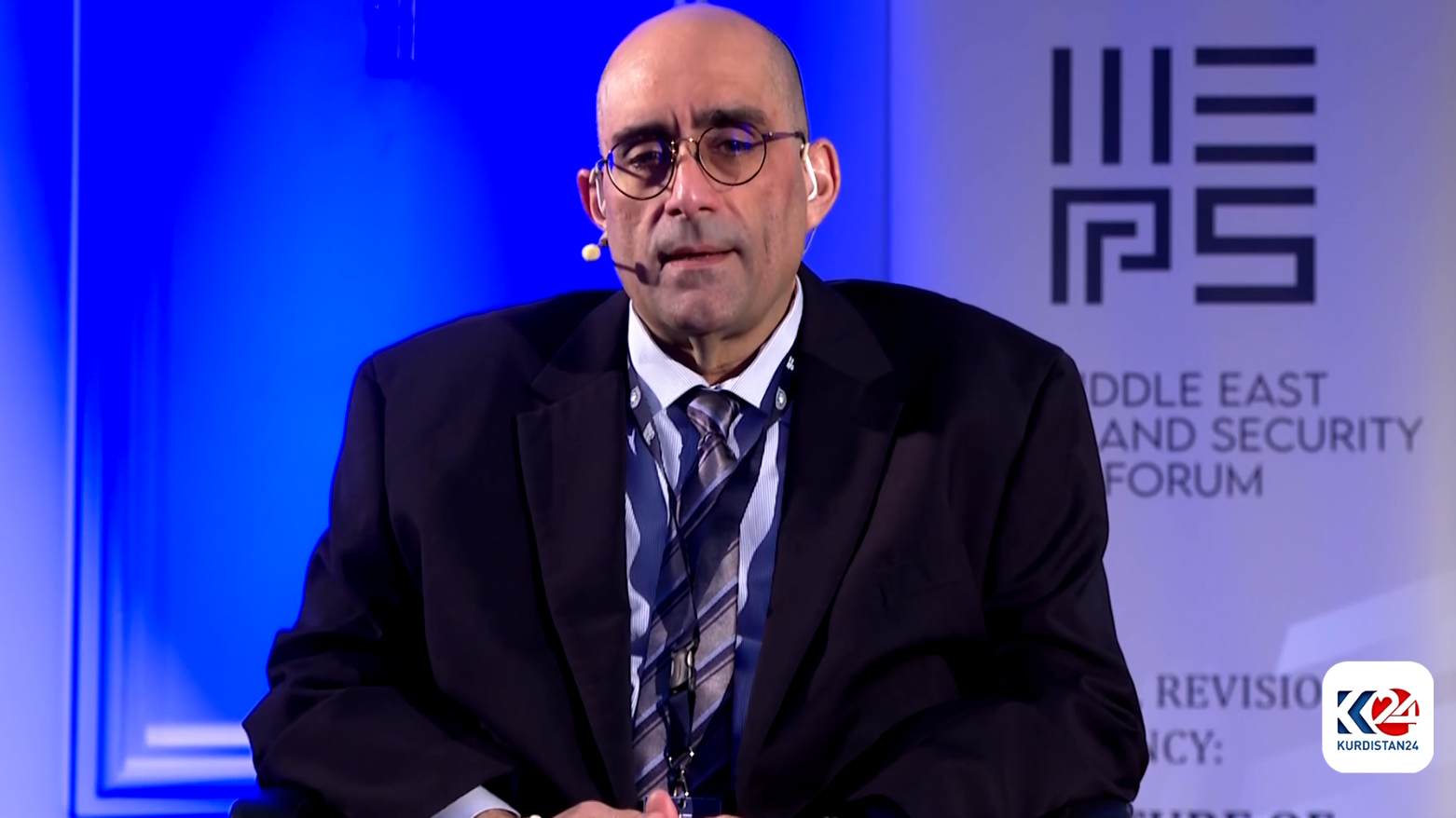 ERBIL (Kurdistan 24) – A closer relationship between the Kurdistan Regional Government (KRG) and the federal government will make Iraq less prone to regional influences, an advisor told Kurdistan 24 on Sunday.
Remarks by Elie Abouaoun, a senior advisor at the Strategy International think tank, came during an interview with Kurdistan 24 at the American University of Kurdistan (AUK) in Duhok on the first day of the Middle East Peace and Security Forum (MEPS 2023).
Speaking of the possible risks of a regional escalation from the ongoing Hamas-Israel conflict in Gaza, the advisor said Iraq could not be "isolated" from regional dynamics, citing the recent drone attacks that had been launched by militia groups against US-led coalition forces in Iraq is partially caused by the fights.
"A closer relationship between Erbil and Baghdad will definitely make Iraq stronger; make Iraq more resistant to regional influences," Abouaoun said, adding the enhanced ties will also have a positive impact on peace and security.
The US coalition forces have come under over 50 aerial attacks since mid-October following the eruption of the Hamas-Israel war, sparked by the Palestinian Islamist group attack on southern Israeli communities on Oct. 7.
The Kurdistan Region's officials have reiterated on the importance of protecting the diplomatic missions and coalition forces.
Kurdistan Region is one of the "stable spots" in the Middle East and North Africa, he said.
Over the next two days, the Forum will gather senior decision-makers in Erbil and Baghdad, the wider Middle East, Europe, the United States, and China to discuss the most pressing issues in the region.
Read More: MEPS 2023 to focus on peace and stability in the Middle East