Kurdistan Region discusses referendum with Baghdad
We want to be partners with Iraq [and] build our relations on a solid basis, regardless of the referendum results."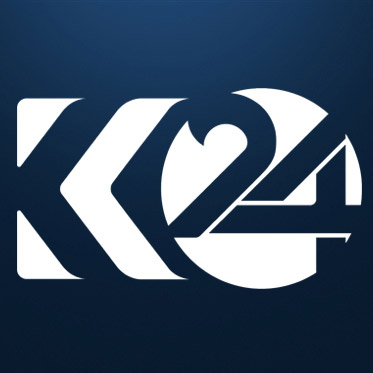 Kurdistan 24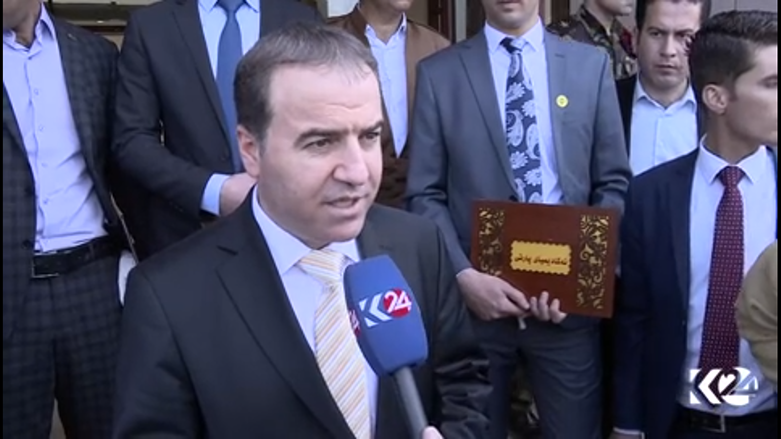 ERBIL, Kurdistan Region (Kurdistan24) - A delegation from the Kurdistan Region will soon visit Baghdad to discuss its independence referendum and post-referendum relations between the Kurdistan Regional Government and the Iraqi Federal Government.
On Thursday, Hemin Hawrani, head of Kurdistan Democratic Party Foreign Relations Office, told Kurdistan24, "We propose that all political parties and representatives in Kurdistan Region visit Baghdad to meet with the National Coalition, the president, parliament and other government bodies."
"Several issues relevant to Kurdistan Region will be discussed, including holding the referendum and striving to reach common ground between Erbil and Baghdad," Hawrami stated, adding that current, pre-referendum relations should seek to create suitable circumstances for both sides. "After the [results of the] referendum...the important thing is that we have peaceful intentions."
Hawrami added that Kurdistan Region and Iraq share many common concerns related to security, economy, oil, and diplomatic relations. "We want to be partners with Iraq [and] build our relations on a solid basis, regardless of the referendum results," he asserted.

Reporting by Hoshmand Qadir and Baxtiyar Goran
Editing by Benjamin Kweskin and Ava Homa