German Foreign Minister to visit Erbil
German Foreign Minister Frank-Walter Steinmeier will visit Erbil, on Monday evening.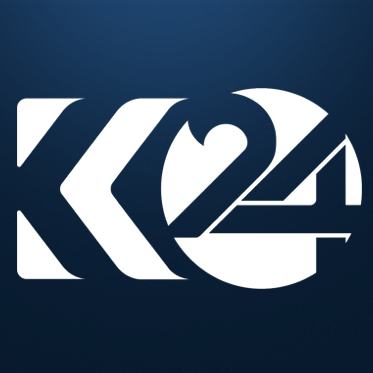 Gulala Xalid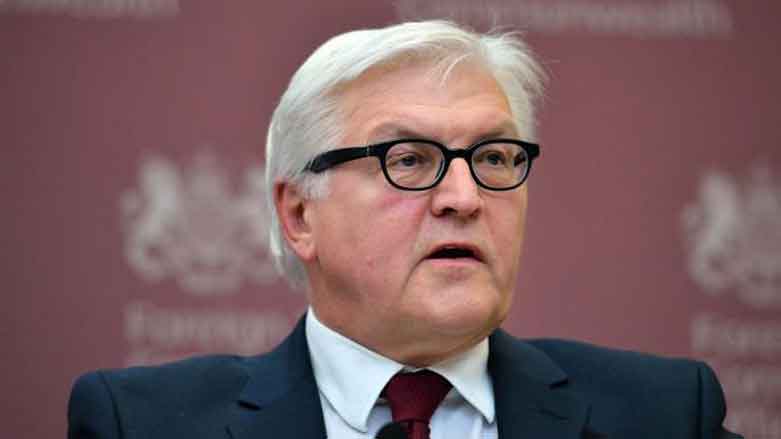 ERBIL, Kurdistan Region (K24) - German Foreign Minister Frank-Walter Steinmeier will visit Erbil, the capital of the Kurdistan Region, on Monday evening, following his visit to Baghdad, to discuss the latest security and political developments in the war against the Islamic State (IS).
One of the Kurdistan Regional Government's (KRG) top officials, that wanted to remain anonymous in the report, confirmed that F.M. Steinmeier will visit the Kurdistan Region on Monday evening.
Steinmeier's visit came after Germany decided to send up to 1,200 troops to Syria along with the international coalition, and also has a plan for sending more MILAN weapons to the Kurdistan Region.
On Monday, he arrived in Baghdad and met with the top Iraqi officials including, Iraqi President Fuad Masum, Iraqi Prime Minister Haidar al-Abadi, and Foreign Minister of Iraq Ibrahim al-Jaafari.
Due to security concerns, the visit of Steinmeier kept secret until he landed in Baghdad this morning.
In his meeting with Masum, the Iraqi President released a statement, stating that the pair discussed the current security development in the country.
Steinmeier stated that Germany will provide some services such as building several hospitals in Sinjar town in Northern Iraq as encouragement to reconstruct the devastated town by jihadists.
Sinjar was recently liberated by Peshmerga forces, in coordination with U.S.-led coalition airstrikes, from the Islamic State (IS) insurgents.
So far, Germany has delivered 1,800 tons of weapons to the Peshmerga forces in the Kurdistan Region in the fight against jihadists.
Germany is one of the first countries that provided military aid including weapons, ammunition as well as training Peshmerga forces in battling against the extremists in Northern Iraq.