Life sentence demanded for Kurdish mayor
The Public Prosecutor's office in Diyarbakir demands a life sentence for the co-mayor of the town of Silvan, Yuksel Bodakci, over a her declaration of autonomy in August 2015.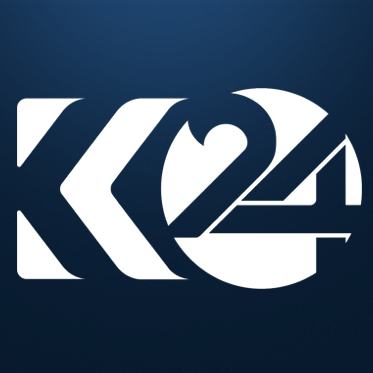 Ari Khalidi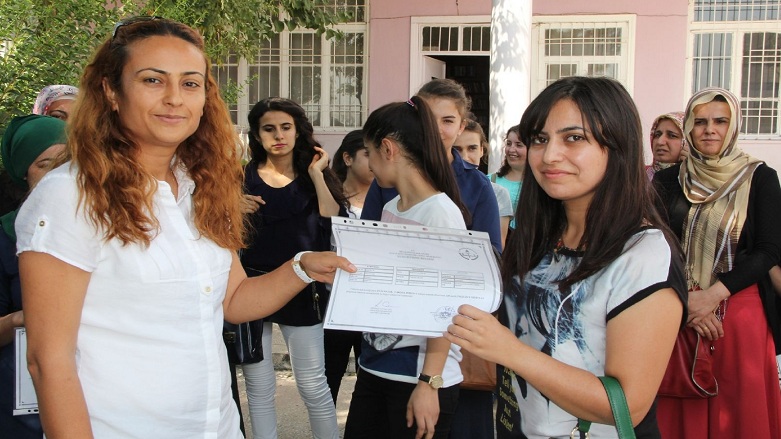 DIYARBAKIR, Turkey (K24) — The Public Prosecutor's office in Diyarbakir ruled that a life sentence should be given to the co-mayor of the town of Silvan, Yuksel Bodakci, for declaring autonomy in August 2015, reports K24 Diyarbakir.
Silvan (Farqin), a town of 90,000 people, is 80 kilometers east of the de-facto Kurdish capital city of Diyarbakir.
This past November, Silvan was the scene of a fortnight-long curfew and intense clashes between the Turkish Army and Kurdistan Workers' Party (PKK) affiliates, resulting in dozens of deaths on both sides as well as immense damage to mosques, neighborhoods, and residences.
Ramazan Solmaz, the State Prosecutor, accused Bodakci of attempting to overthrow the Turkish government through the use of violence.
K24 Diyarbakir reports that seven people, including Bodakci's co-mayor, Meliksah Teke, will be tried together alongside Mayor Bodakci.
The mayor's lawyer—also her husband, Mehmet Bodakci—told K24 over the phone on Monday that the charges leveled against the mayor were among the heaviest according to Turkish law.
"This...should be dealt with politically. Therefore, [the court] has zero legal ground for such punishment. She has not engaged in violence. Her only crime is being the mayor while attending a gathering that declared autonomy," said Mehmet Bodakci.
Mayor Yuksel Bodakci and members of the municipality council declared autonomy in Silvan on August 15 in response to ongoing Turkish military operations in the area.
A pro-Kurdish Peace and Democracy Party (BDP) candidate, Bodakci was elected as the first female mayor of Silvan, receiving over 70 percent of votes in the 2014 election. After the BDP had dissolved that same year, she became a member of another pro-Kurdish party, the Democratic Regions' Party (DBP).
Mehmet Bodakci said his wife is imprisoned in Ankara since her arrest in an early morning police raid on their house in Silvan on August 23.
He stated that although the trial is going to be held at a Diyarbakir court on January 21, his client will have to attend it from an Ankara prison via teleconference.
The attorney added that he will have to travel to Ankara to defend his client and that the couple's two children will accompany him so that they see their mother during the trial.
Turkish prosecutors have accused dozens of other Kurdish mayors with similar charges since peace talks between the government and the PKK ended in mid-2015.
According to Turkey's Interior Minister, Efkan Ala, 18 mayors were being tried as of last month.
The Metropolitan Co-mayor of Diyarbakir, Gultan Kisanak, was quick to come her colleagues' defense saying, "If the [Turkish] State arrests my mayors, I too, will declare autonomy." A separate investigation was launched into Kisanak's remarks in late December.
In early January, a Turkish criminal court sentenced the Metropolitan Mayor of the Kurdish-majority province of Van (Wan) to 15 years in prison for "belonging to a terrorist organization."
(Editing by Benjamin Kweskin. Hesen Kako contributed to this report from Diyarbakir)