Popular Kurdish politician exiled from Turkey meets with Kurdistan Region PM in Erbil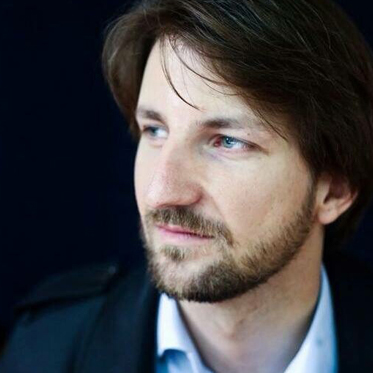 Wladimir van Wilgenburg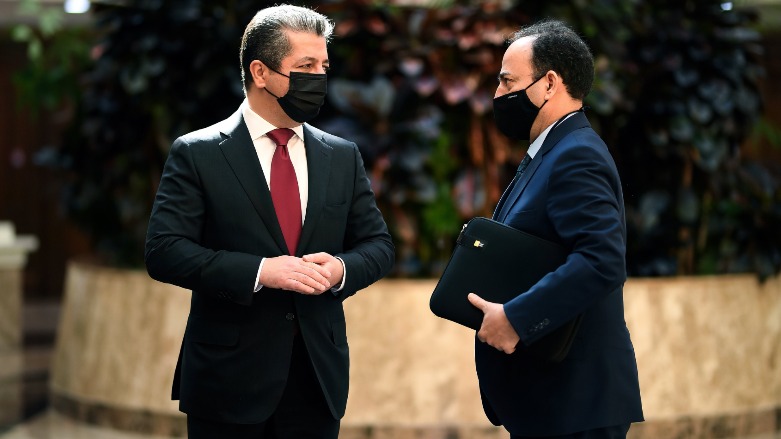 ERBIL (Kurdistan 24) – Osman Baydemir, a prominent former lawmaker and mayor from Turkey's opposition Peoples' Democratic Party (HDP), traveled to Erbil on Thursday, where he was received by Masrour Barzani, prime minister of the autonomous federal region of Iraq.
"The meeting between the two officials highlighted the importance of unity between Kurdish factions and parties, as well as the need to remain focused on the peaceful struggle to secure the rights of the Kurdish people," read a government statement released later that day.
"Osman Baydemir expressed his support for the Kurdistan Regional Government, which he described as a source of hope for the Kurdish people, and encouraged all Kurdish parties to form a united front," it continued.
Barzani thanked him for "his support and wished him success in his efforts to promote and defend the rights of the people of Kurdistan."
Baydemir served as the mayor of southeastern Turkey's Kurdish-majority city of Diyarbakir between 2004 and 2014 and then represented Sanliurfa in the national legislature.
He was banished from two parliament sessions following a 2017 incident when he was questioned repeatedly by the speaker of the parliament as to exactly where Kurdistan was located. Gesturing toward his heart, he replied, "This, this very place is Kurdistan, Mrs. Speaker. Kurdistan is right here."
Read More: Kurdish MP banished from Turkey Parliament for uttering 'Kurdistan'
He was later stripped of his position for "terrorist propaganda."
In a September 2020 application to the Turkish Justice Ministry, prosecutors said Baydemir was being sought on charges of "being a member of an armed terrorist group," a charge used by the Turkish state to imprison scores of HDP politicians.
Ankara then requested his extradition from the UK, where he now lives, to face prosecution in Turkey.
Read More: Turkey requests extradition of popular Kurdish former mayor living in UK
Baydemir was also a vocal supporter of the Kurdistan Region's September 2017 independence referendum, countering the staunch opposition of Turkish President Recep Tayyip Erdogan's government.
Editing by John J. Catherine