Amsterdam Kurdish Film Festival to be held in May
"We want to create a connection between Kurds in Kurdistan and people in the Dutch society."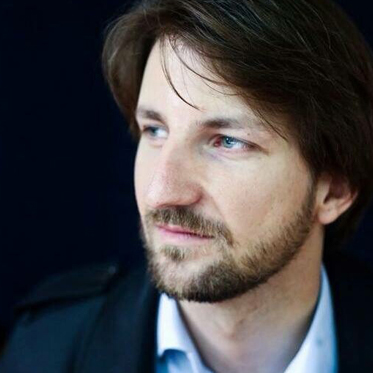 Wladimir van Wilgenburg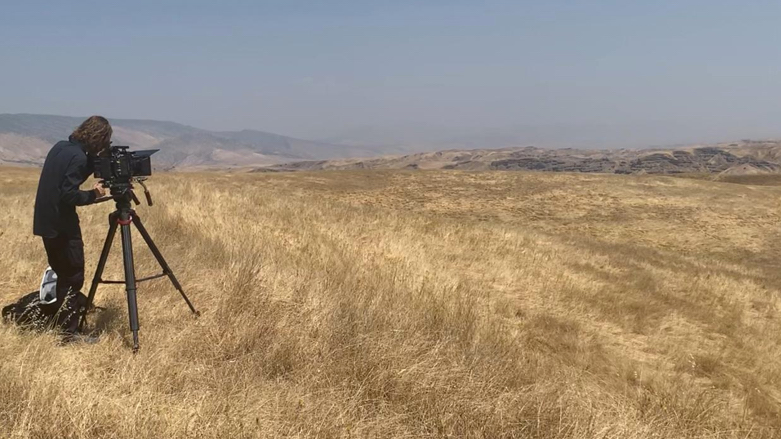 ERBIL (Kurdistan 24) – The upcoming Amsterdam Kurdish Film Festival (AKFF), which will be held on May 13-15, aims to build a bridge between Kurds and Dutch society.
"Through art and culture, we try to make a bridge between different cultures in the Netherlands. We want to create a connection between Kurds in Kurdistan and people in the Dutch society," Dutch Kurdish filmmaker Reber Dosky, the artistic director of the festival, told Kurdistan 24.
"AKFF will be instrumental in attracting a wider audience to Kurdish cinema, from movies to documentaries and animation films and innovative media productions," he added. "For the professional world, AKFF is the all-encompassing platform for knowledge exchange."
Reber Dosky's film 'Sidik and the Panther' won the award for the best Kurdish feature film at the 8th Duhok International Film Festival in November.
He also won several awards for his movies in the Netherlands.
Read More: Environmentalist film wins main award at Duhok Film Festival's closing ceremony
Since 2000, there have been Kurdish Film Festivals all across the world, including in the United Kingdom, France, Germany, the Netherlands, the US, and the Kurdistan Region itself in both Duhok and Sulaimani.
Also, in 2019, there was a Kurdish Film Festival in Amsterdam. However, following the onset of the global COVID-19 pandemic, many Kurdish film festivals were forced to go online after physical events were closed.
The Dutch government recently reopened cinemas from Jan. 26, after being closed due to COVID-19 restrictions. As a result, the AKFF has the opportunity to hold a Kurdish Film Festival in Amsterdam this year.