Civilian killed by Turkish drone strike in Manbij
The Media Center of Manbij Military Council said the Turkish drone "targeted a car in the al-Kharoufia village."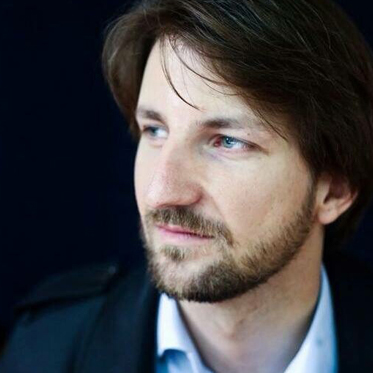 Wladimir van Wilgenburg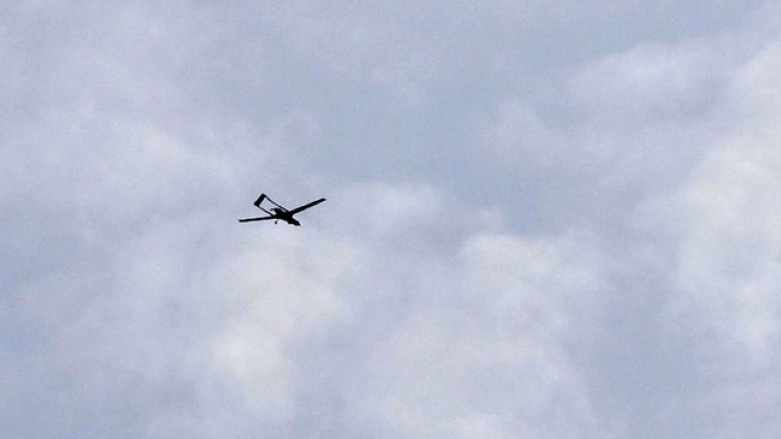 ERBIL (Kurdistan 24) – A Turkish drone on Thursday evening in Manbij, killed a civilian, Abdul Wahab Al-Muhammad Al-Hajj Hamidi.
The Media Center of Manbij Military Council said the Turkish drone "targeted a car in the al-Kharoufia village, located in the southern countryside of Manbij city, causing severe injuries to Abdul Wahab Al-Muhammad Al-Hajj Hamidi, who later died of his injuries at the hospital."
The UK-based Syrian Observatory for Human Rights (SOHR) reported he was injured, while trying to rescue injured people from the targeted car.
SOHR said the target was a military vehicle carrying the women's protection units (YPJ) in the Al-Kharofiya village, in the Manbij countryside, east of Aleppo.
SOHR noted that Turkey had carried out three drone strikes in May. On May 11, a Turkish drone strike killed female fighter Cûdî Egîd (Tugba Karakoç) on the M4 highway, near Hamdoun village, in the Kobani countryside.
Also on Wednesday, the Syrian-based Rojava Information Centre (RIC) reported that five civilians were injured by Turkish shelling near Ain Issa.