Diyarbakir municipality bans street and car washing to curb water waste
The Diyarbakir Municipality has temporarily banned washing cars and motorcycles in order to reduce water consumption.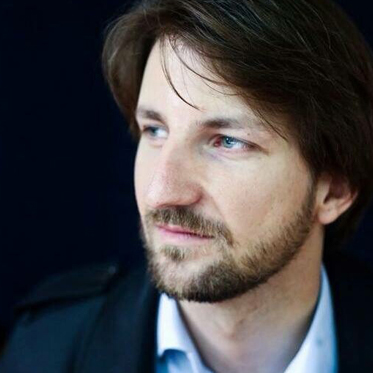 Wladimir van Wilgenburg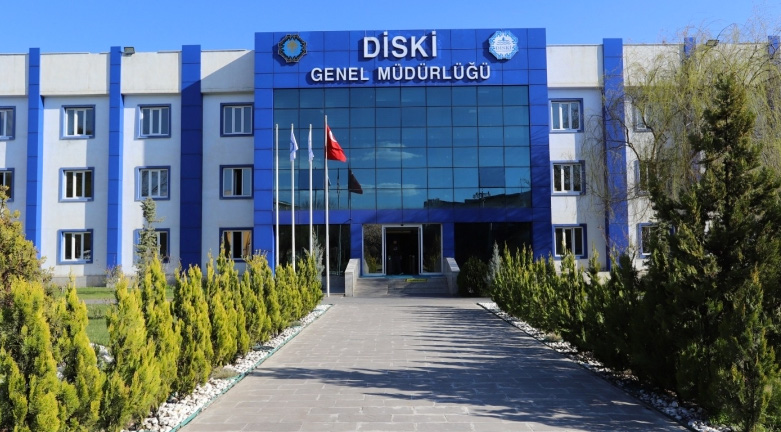 ERBIL (Kurdistan 24) – The Diyarbakir Metropolitan Municipality has implemented a one-month ban in the Kurdish-majority city of Diyarbakir (Amed) in Turkey on using hoses to wash the front of establishments and pavements as a water-saving measure amidst increasing temperatures and water shortages.
Moreover, the Municipality has temporarily banned washing vehicles in order to reduce water consumption.
The Diyarbakir Water and Sewerage Administration (DISKI) General Directorate has taken action to address the ongoing drought in the region, which has been increasingly linked to recent climate change.
To ensure a stable drinking water supply, especially during the water-intensive summer months, the decision has been made to temporarily restrict the use of hoses for workplace and pavement cleaning, as well as environmental irrigation, from August 1 to 31.
Additional restrictions will be enforced if these measures prove insufficient. Violations of these regulations may result in administrative fines.
With the decision taken, as a result of the determinations made by the Metropolitan Municipality and District Municipal Police teams, an administrative fine of 1,295 lira will be applied to those who do not comply with the rules.
Fırat Tutşi, General Manager of DISKI, said that drinking water consumption has increased with the onset of hot weather, so drinking water should not be wasted for trivial purposes.