France condemns suspected ISIS attack in Iran
"France condemns yesterday's terrorist attack on a religious shrine in Shiraz, Iran, which had already experienced a previous attack on October 26 of last year."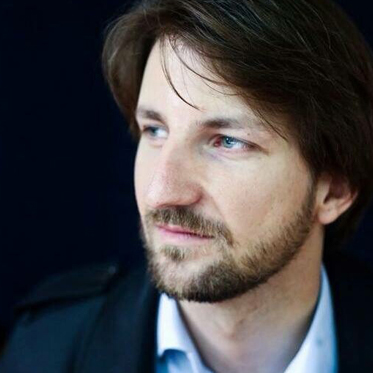 Wladimir van Wilgenburg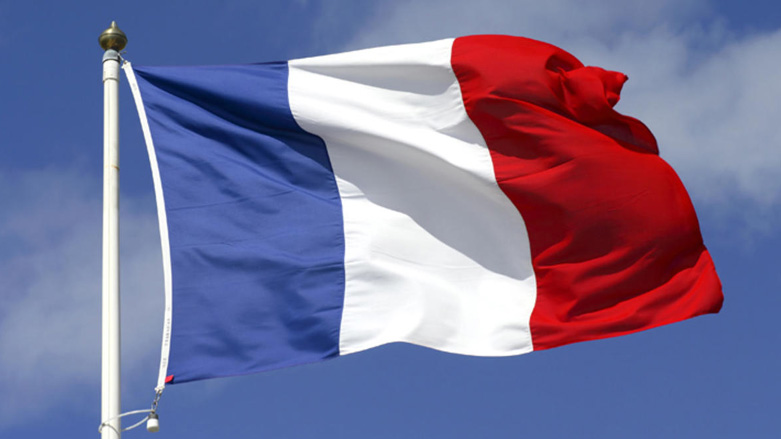 ERBIL (Kurdistan 24) – The French Foreign Ministry on Sunday condemned the "terrorist" attack on a religious shrine in Shiraz, Iran last Sunday.
#Iran | France condemns yesterday's terrorist attack on a religious shrine in #Shiraz, Iran, which had already experienced a previous attack on October 26 of last year. This latest attack left one person dead and several injured.

➡️ https://t.co/d4lGFbQMwJ pic.twitter.com/a5sjE2o8N1

— France Diplomacy🇫🇷🇪🇺 (@francediplo_EN) August 14, 2023
This latest attack, targeting the Shah Cheragh Shrine, the nation's second-holiest Shia religious site, left one person dead and several injured.
"We offer our condolences to the family of the deceased and express our solidarity with those injured," the French Foreign Ministry said.
Read More: Suspected ISIS attack on Iranian shrine leaves four dead
The official IRNA news agency reported that on Sunday, Iranian President Ebrahim Raisi ordered Interior Minister Ahmad Vahidi and Governor General of Fars Province Mohammad Hadi Imanieh to rapidly identify and punish the perpetrators of the attack.
The IRNA also reported that eight foreigners were arrested after the attack, with the main suspect being a national from Tajikistan.
Previously in Oct. 2022, the Shah Cheragh Shrine fell victim to a similar assault by ISIS, leading to deaths of 13 individuals.
Iranian state media said two men involved in the attack were executed in July.