Russian delegation attempts to calm down tribal tensions in Hasakah
The tribe had issued a firm ultimatum to the Syrian government, demanding the immediate removal and handover of the NDF commander.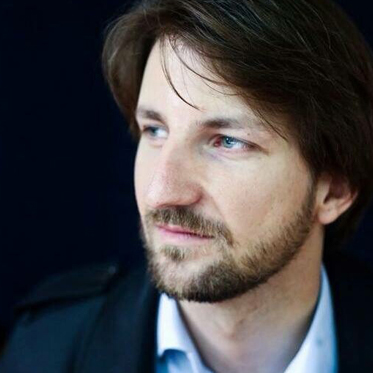 Wladimir van Wilgenburg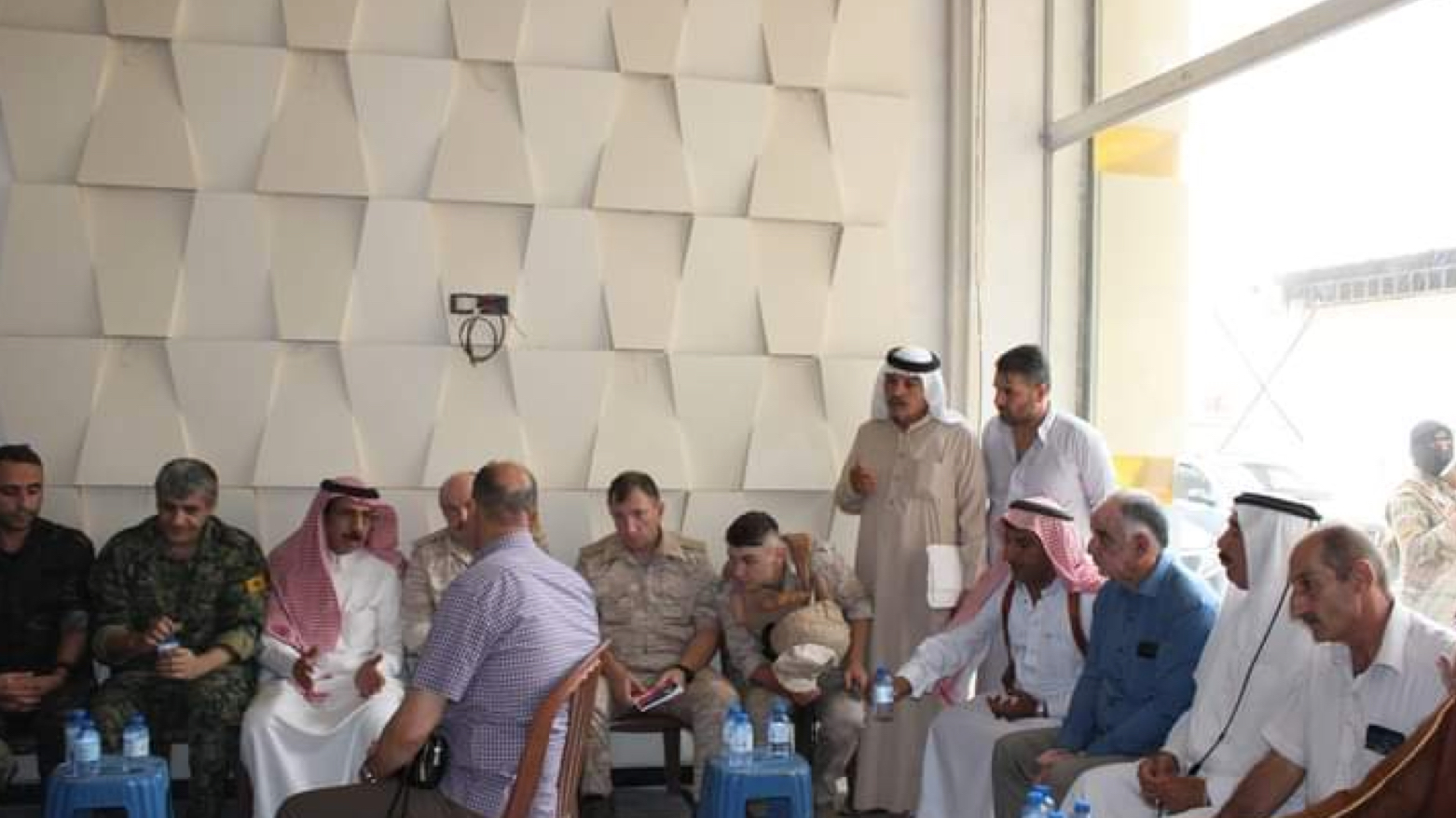 ERBIL (Kurdistan 24) – The UK-based Syrian Observatory for Human Rights (SOHR) reports that a Russian delegation met with tribal leaders in Hasakah city, following tensions between the pro-government National Defence Forces (NDF) and the Jabour tribe.
"#SOHR camera" captures a Russian delegation with SDF meeting with dignitaries of the tribes in Al-Hasakah to convoy their demands regarding the tension that took place lately between Al-Jubour Tribe and the National Defence militiahttps://t.co/q8EzHFD6wC pic.twitter.com/9AmoBToiAZ

— المرصد السوري لحقوق الإنسان (@syriahr) August 18, 2023
Earlier this week, the tribe issued a strong ultimatum to the Syrian government, firmly demanding the immediate removal and handover of the NDF commander. This demand came after the commander had assaulted one of their leaders at a checkpoint in Hasakah's security square on Tuesday evening.
Read More: Tensions erupt between local tribe and Syrian government forces in Hasakah
Furthermore, the tribe called for the complete removal of the NDF presence in Hasakah. Despite these demands, the NDF has yet to be withdrawn, and tensions persist in Hasakah. Until now, the situation has not escalated into armed clashes, although the tribe threatened to remove the NDF by force.
Accompanied by commanders of the Syrian Democratic Forces (SDF), the Russian delegation engaged in discussions with the Arab tribes in the city. The delegation assured the tribes that their demands would be conveyed to Damascus.
The tribe also underlined they are not against the Syrian government, only against the NDF.