Red Cross receives nearly 1,000 tracing requests in less than a year in Iraq
The organization does not have an exact figure of the disappeared Iraqis.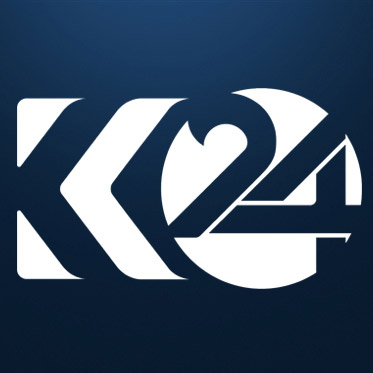 Kurdistan 24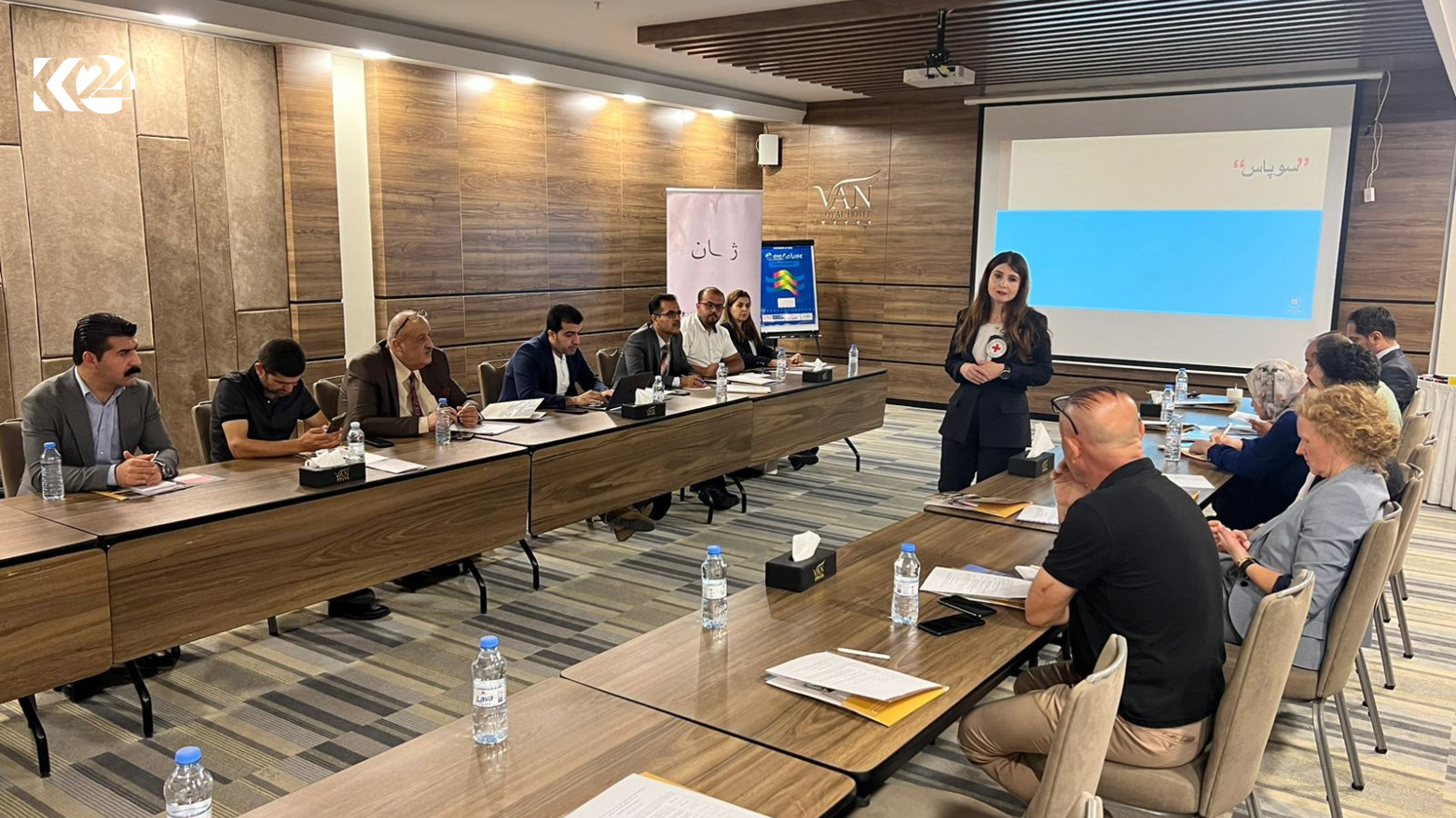 ERBIL (Kurdistan 24) – The International Committee of the Red Cross (ICRC) has received about 1,000 tracing requests for missing Iraqis in the last eight months, the organization announced on Thursday.
The figures were announced at a workshop held by the ICRC in Erbil for a number of Kurdistan Region journalists and members of the media as part of the organization's awareness-raising campaigns on the occasion of International Day of the Disappeared, which is annually observed on August 30. Kurdistan 24 journalists also took part in the event.
The committee has received 990 requests of tracing for missing Iraqis since January this year, Avin Yassin, the ICRC spokesperson, told Kurdistan 24 on the sidelines of the workshop.
Tens of thousands of Iraqis have gone missing in the past decades due to the conflicts that Iraq had witnessed, including the eight-year Iran-Iraq war, the Gulf war, she explained.
The organization does not have an exact figure of the disappeared Iraqis, she said.
Anna Halford, the head of the ICRC office in the Kurdistan Region, briefed the attendees on the organization's work and activities in the Kurdistan Region while hailing the important role of journalists and media in raising awareness about the humanitarian group's free-of-charge services to those in need.
The organization transferred the corpses of 71 soldiers of the Iraq-Iran war to the Iranian authorities in 2023 while four Iraqi soldiers' remains had been given back to Baghdad officials during the same period.
Nearly 28,000 cases of the disappeared have remained unresolved in the country, the spokesperson added.
The ICRC maintains a tripartite committee with Iran, Iraq, and Kuwait to follow up on the victims of the interstate wars of the last century. Kurdistan Regional Government (KRG) is part a member of the committees.
The legal aspects of the organization's work and the challenges that disappearance poses to the affected families were highlighted by the organization.
Representatives of the Kurdistan Regional Government (KRG) Ministry of Martyrs and Anfal Affairs also attended the meeting, in which they highlighted the government's efforts in finding missing persons.
Through its global networks, the organization works with local authorities and states in order to clarify the whereabouts of the missing persons.
The ICRC has been operational in Iraq since 1980. It has offices across a number of provinces, including Baghdad and Erbil.
"The trauma of ambiguous loss leaves deep and long-lasting wounds which could prevent families from moving forward with their lives and hamper reconciliation efforts" Jean-Jerome Casabianca, the ICRC Head of Delegation in Iraq, said in Tuesday's press release.
Additional reporting by Kurdistan 24 reporter Azar Farooq