Syrian Kurds express concerns over Kurds arrested by Baghdad
"We call on you to release all Syrian detainees from Iraqi prisons who were arrested on charges of exceeding borders and violating residency."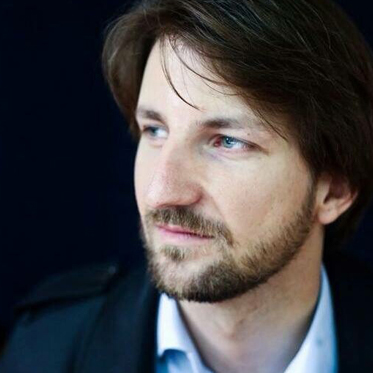 Wladimir van Wilgenburg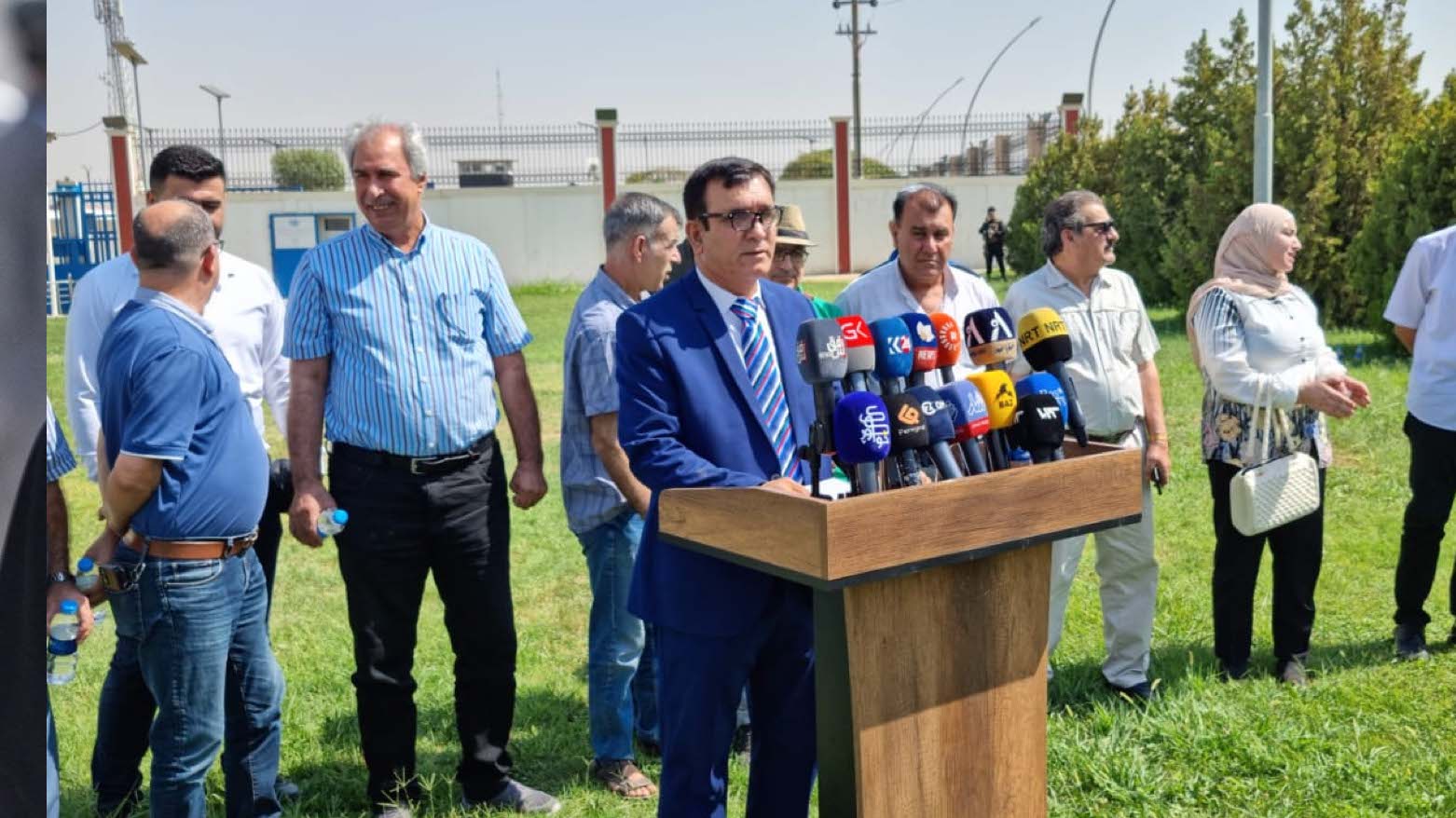 ERBIL (Kurdistan 24) – In late August, 18 civil society organizations in a statement in front of the United Nations High Commissioner for Refugees (UNHCR) building in Erbil called on Baghdad to release dozens of Syrian Kurdish refugees who were arrested in Baghdad and Mosul this year and stop deportations to Damascus.
They also called on Baghdad to stop the deportation of any refugee to Syria, and "in the event of insistence on deportation, inform the UN and send the person to a third country, because their extradition to the rime poses a threat to the lives of the deportees."
Moreover, they said according to Articles 14, 21 and 31, Syrians have the right not to be expelled from Iraq unless they pose a threat to the national order.
"We call on you to release all Syrian detainees from Iraqi prisons who were arrested on charges of exceeding borders and violating residency," the organizations said.
Ciwan Othman, a member of the Erbil-based Cane Roj organization, told Kurdistan 24 that approximately 400 Syrian Kurds were arrested in Mosul and Baghdad recently.
"Crossing the border, escaping to find a better life here according to Iraqi law is not a crime. We don't know why the Iraqi government arrested them. Moreover, they have extradited some others to the Syrian government," he said.
"We have heard 15 were extradited to Damascus, until now four of them have disappeared. We are all concerned about this here. They paid a lot of money to smugglers in order to come here," he added.
Read More: Iraqi security forces arrest 70 Syrian Kurdish refugees
In July, Kurdistan 24 reported that Iraqi security forces arrested 70 Syrian Kurdish refugees in Baghdad and Mosul.
He added that according to Iraqi law, migration should not be criminalized.
"The other thing is we request from the UN to consider our refugee status. We are asylum seekers for now and yet we didn't become recognized as refugees. We need the UN to formally consider our status in order to know what is in our future," he added.
Kawa Azizi, a teacher, told Kurdistan 24 that there are two types of people that were arrested: refugees that fled their homes, and second people who have residencies in the Kurdistan Region and go to Baghdad for work.
"There are around 320 prisoners now. There are serious concerns about their safety," he said. "Among people extradited to the Syrian government, from four people their situation is unknown. They could be tortured or forced to fight if extradited to the (Syrian) regime."
According to Syrian government law, military service is mandatory for all Syrian males, and Syrians could be conscripted if repatriated to Syria.
"So, activists gathered called to not extradite prisoners to the Syrian regime. They either need to be returned to the Kurdistan Region or somewhere else they want. We call on the Baghdad government to respect the rights of refugees and protect them."
Furthermore, he also said he called on the UN to accept Syrian Kurds, who have been here for 12 years. "We call to change their status into refugees. So they can have the right to be considered for resettlement."
"All of them are Syrian Kurds (...). One part was arrested because they wanted to work in Mosul and the others because they crossed the border."
"Iraqi law suggests that in the event of a crisis if people cross the border that wouldn't criminalize them," he added..
Moreover, he also called for the Syrian Kurds to be recognized as refugees. "So they can have the right to be considered for resettlement."
The UN refugee agency (UNCHR) in a report last year also acknowledged that "refugees' lack of immediate return prospects given the situation in north-east Syria."
Since the arrival of thousands of Syrian refugees in the Kurdistan Region, the UNHCR Iraq has also invested $800 million to support the Kurdistan Region in protecting Syrian refugees.
According to the latest data of the Kurdistan Regional Government's (KRG) Joint Crisis Coordination Center (JCC), the Kurdistan Region hosts 246,810 Syrians.
Read More: UNHCR continues supporting the Kurdish authorities to host Syrian refugees: UNHCR representative
Hussein Sino, a teacher who lived in the Kurdistan Region, said they are grateful for the KRG. "We have a good life here, and we are treated well. However, we are concerned about our Syrian refugees who cannot come to Kurdistan Region through safe routes, they have to cross Iraqi borders through smugglers."
"The Iraqi government will arrest those people and put them in jail. They won't check their situations, even if they came to KRI legally and have residencies."
"We call on human rights to not ignore the situations of these people. They came here seeking safety from violence and wishing for a better life. We call on human rights organizations and the Iraqi government to free those people."