Important to build trust between KRG-Baghdad: EU MEP
"If you want to create a federal state like we have in Iraq, [...] this is very important to nurture relationships.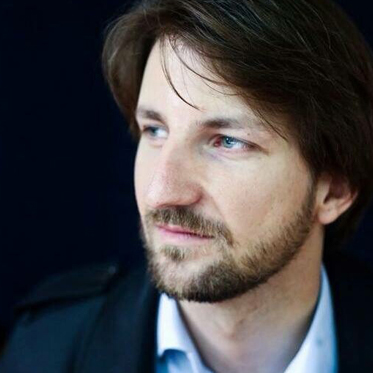 Wladimir van Wilgenburg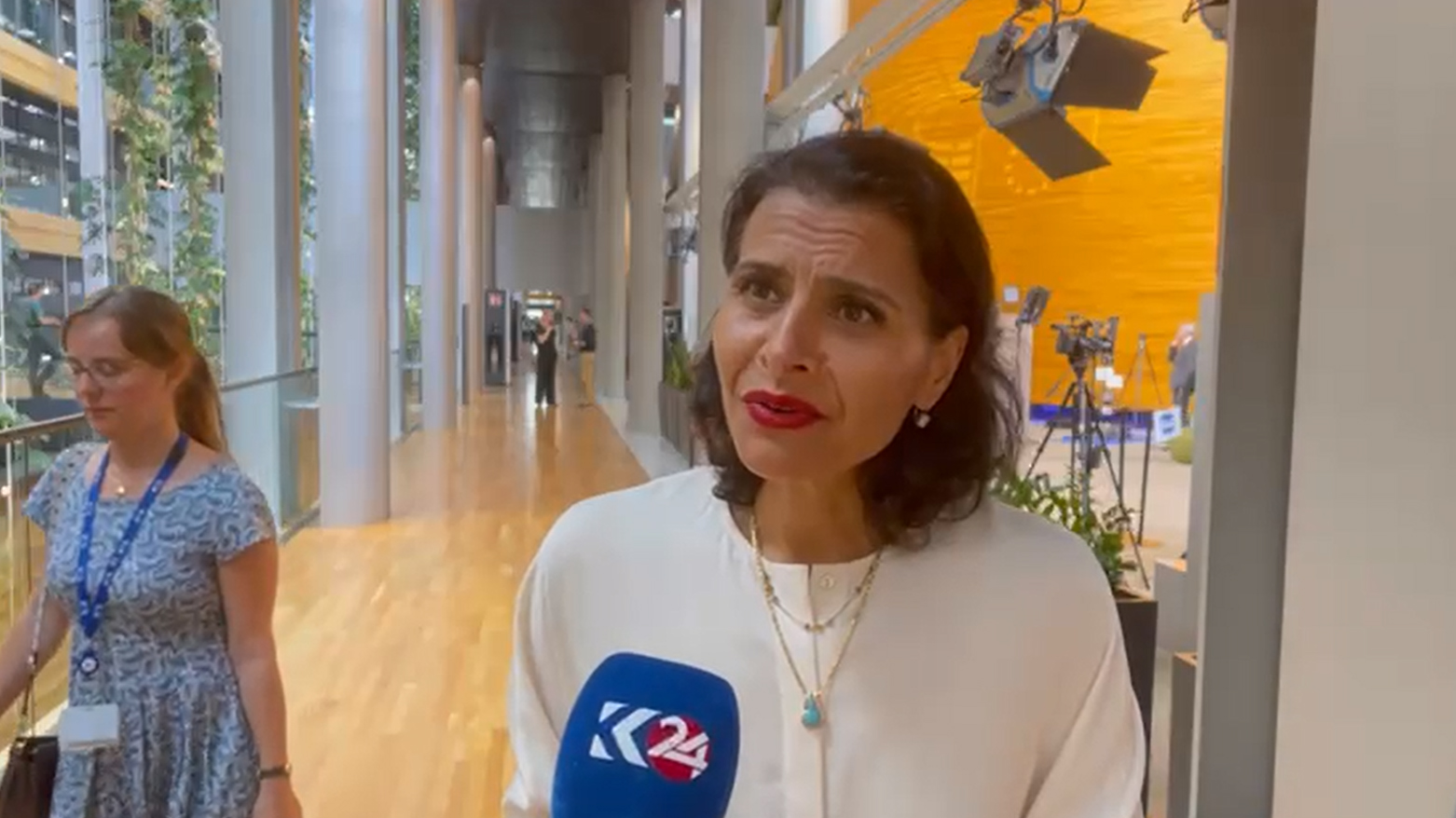 ERBIL (Kurdistan 24) – The EU Vice-Chairs responsible for delegation relations with Iraq told Kurdistan 24's Barzan Hassan that trust should be created between Erbil and Baghdad and the budget issue should be resolved.
"If you want to create a federal state like we have in Iraq, [...] this is very important to nurture relationships. It's very important to build trust between the regional government of Kurdistan and the central government in Baghdad," MEP Abir Al-Sahlani, a Swedish member of European Parliament, told Kurdistan 24.
"And keeping away the salaries is not a way to create trust. It's not a way to keep the relations between the two governments."
"And I think it is very much politically driven on both sides and it is not between the people and I hope that the political parties in Iraq, all of them, soon we'll get to a place where they can have negotiations about the rights and interests of the Iraqi Kurdish, Arab, Sunni, Shia and every citizen [in] their interests."
She also said they will have talks with the Iraqi ambassador to Brussels to the EU to discuss this issue. "I think that their focus should be on how to guarantee the interests and rights of the citizens and we from the European Parliament will do our best to help [with] that."
Also, Domènec Ruiz Devesa, a Spanish member of the European Parliament and a Vice Chairman of the European Parliament delegation on relations with Iraq, told Kurdistan 24 there is a need for a cooperative solution on the budget issue. "I think it is not a good thing that we have the situation of a lack of budget. We need a cooperative solution between the two governments."
Moreover, he said Kurdish unity between the ruling Patriotic Union of Kurdistan (PUK) and Kurdistan Democratic Party (KDP) also does not help. "We need to have a unity of factions in order to have a proper agreement with the federal government in Baghdad."
A KRG delegation on Thursday visited Baghdad to solve the budget issue. Baghdad has declined to provide the Kurdish portion of the allocation for the past three months, despite the Kurdistan Region being unable to allocate funds for the salaries of its civil servants.
After Baghdad stopped Kurdish oil exports to Turkey in March citing a ruling from a Paris-based court, the Kurdistan Region alleged it had suffered a total of $5 billion in losses due to the ordeal. This has led to a delay in payments to Kurdish civil servants for over two months.
Read More: PM Barzani thanks Kurdistani factions for political unity in Baghdad
Prime Minister Masrour Barzani, who was accompanied by his deputy Qubad Talabani on Friday, thanked the Kurdish political parties for their support.